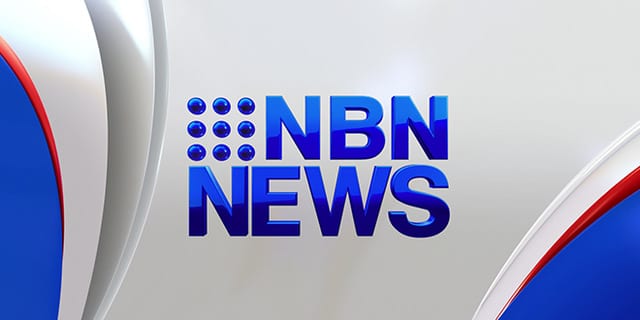 No doubt a team of burly men will shed a few tears tonight, when Titans Coach John Cartwright calls it a day.
The club's first and only Coach pulled the pin last week, mid-way through another disappointing season.
Paddy Kilmurray is in Sydney for the big Roosters clash.. And reports, the boys are determined Carty will leave on a high.