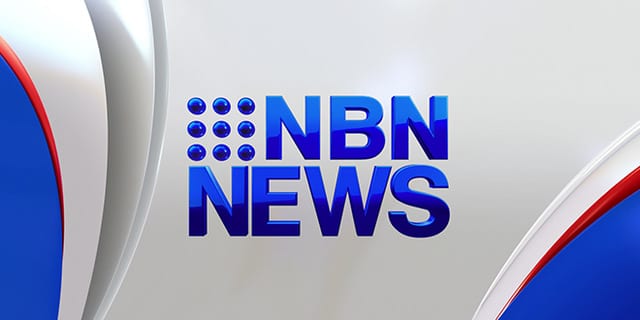 Kiwi songstress Lorde has announced a rescheduled date with Newcastle, after cancelling her national tour set down for earlier this month.
She'll play the Newcastle Entertainment Centre on Saturday July 19.
Lorde made the announcement last night on her Twitter and Instagram accounts.
"AT LONG LAST- australian tour dates" the 17-year-old tweeted, alongside the picture of the text.
Her original dates were cancelled on doctor's orders and it was later revealed she had a chest infection.
The tour dates are as follows:
July 5 – Challenge Stadium, Perth.
July 8 – EC Theatre, Adelaide
July 11 & 12 – The Hordern Pavilion, Sydney
July 15 & 16 – Festival Hall, Melbourne
July 19 – Entertainment Centre, Newcastle
July 20 – Riverstage, Brisbane