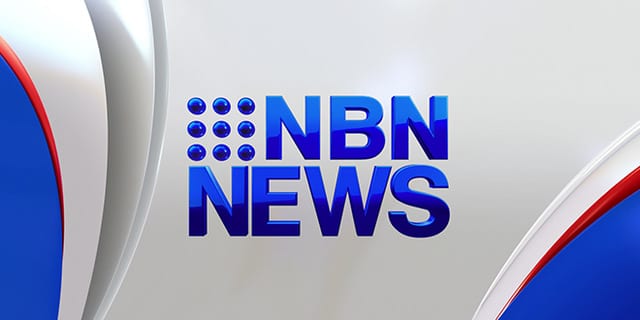 – A YouTube video has offered a chilling insight into the mind of the man who left six people dead in a US killing spree.
– Police fear a young Sydney university student – who hasn't been seen since last Tuesday – has been kidnapped and possibly murdered.
– Nathan Tinkler has offered the Newcastle Knights a parting gift – a $5-million sponsorship over five years.
– Celebrity couple Kim Kardashian and Kanye West have tied the knot in Italy.
– And in round 11 of the NRL, the Raiders have snapped their three-game losing streak, beating North Queensland 42 points to 12.