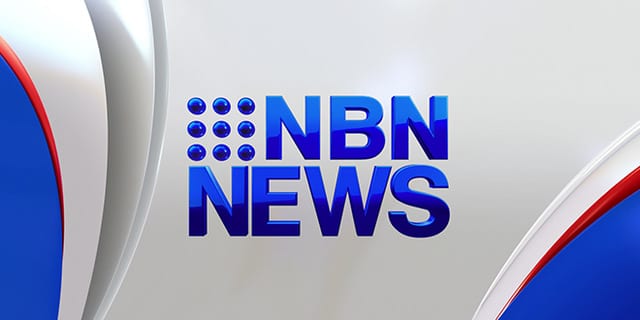 – A bizarre murder case in Sydney with a former detective charged over the death of a student as a body is found on a Cronulla Beach.
– Liberal senator Bill Heffernan's protest over security at state parliament, producing a fake pipe bomb and a stick of dynamite.
– World War One diggers who's remains were exumed in France have been identified at the war memorial today.
– And the crazy way to get home from school on the Gold Coast. Why grabbing the back of a bus is such a bad idea.