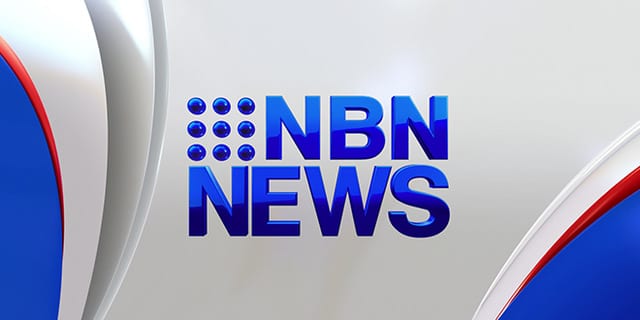 A 68 year old woman has been airlifted to John Hunter Hospital with severe head and leg injuries, following a crash at Failford this morning.
Police say the woman was driving north along the Lakes Way at around 11o'clock, when her car left the road and crashed into a power pole.
Investigations are continuing into what caused the incident.