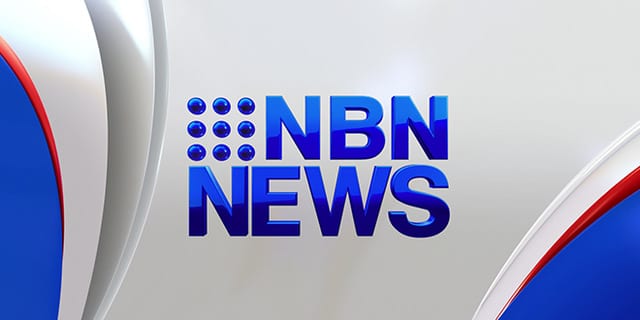 The Sapphire to Woolgoolga highway upgrade is nearing completion with part of the southern interchange officially opened to traffic today.
Cars are also expected to be able to cross the Graham Drive overpass from 10 o'clock tonight.
Motorists are warned delays may be experienced while the changes are put in place.