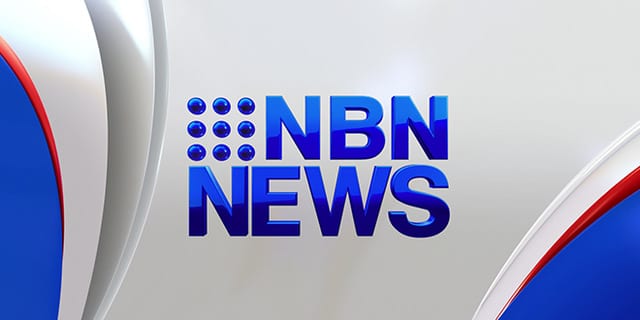 The coast was protected from the heat today thanks to a slow clearing blanket of cloud.
Not far inland it was much hotter. The north west was also buffeted by gusty north west winds.
Tomorrow the coast won't be as cool with early morning sunshine working with the north west winds driving the mercury towards 30 for most quickly.
The heat is set to peak on Thursday before cooler air moves in dropping temperatures.
A few showers are expected in the north of the broadcast area on Friday as well but falls will be minimal.