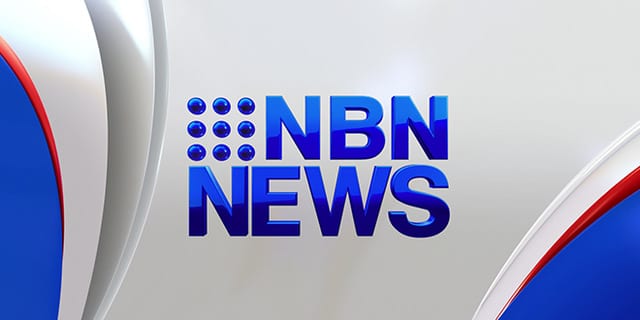 Some high level cloud is currently building across SA, that cloud will move east tomorrow and affect Northern NSW and SE QLD.
There is also a trough forming over eastern QLD and the southern tip of that will dip across the Northern Ranges allowing a few showers to form around the border towns including the Gold Coast and Lismore.
The broadcast region will be fanned by warm NW winds keeping temperatures high and above average for August. Seabreezes from the NE will kick in for the Gold Coast and northern NSW.