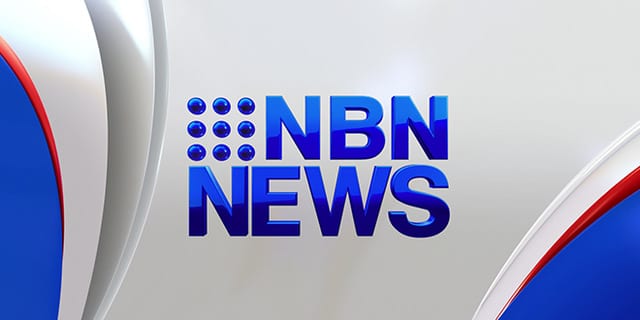 Tomorrow another east low is set to form, this time it will deepen to the south and will be in a position to hit the Greater Hunter the hardest as we move towards the weekend.
At this point all the charts are looking quite ominous. This system could become complex meaning it will have two centres with the second low developing very close to the coast.
These two centres may rotate around each other it's called dumb belling. This could create an intense pressure gradient from the high in the southern ocean trying to push to the east towards the system. If this occurs and the probability is high at this point in time, powerful, gale force winds will hit the coast from Sydney to Seal Rocks.
Extremely large seas will develop. Its the kind of low that has the power to force large tankers to run aground but I'm sure ships off shore will be told to weigh anchor and move out to sea.
It would be wise to keep a close eye on this developing system and make the appropriate preparations to protect property in the coming days.