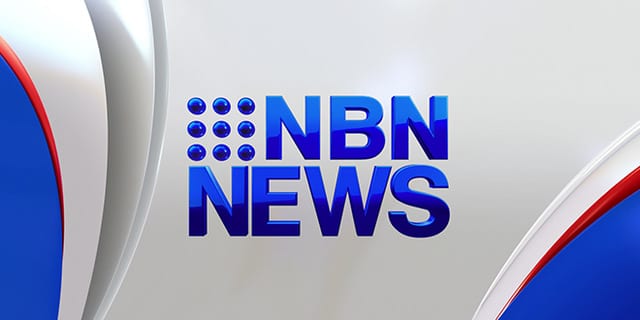 The body of a 47-year-old man has been found in Gosford.
A council worker discovered the man's body in Brady's Gully north of Gosford yesterday afternoon.
It is thought to have been there for several days.
Police are not ruling out suspicious circumstances, with SES and officers searching for clues in the area today.