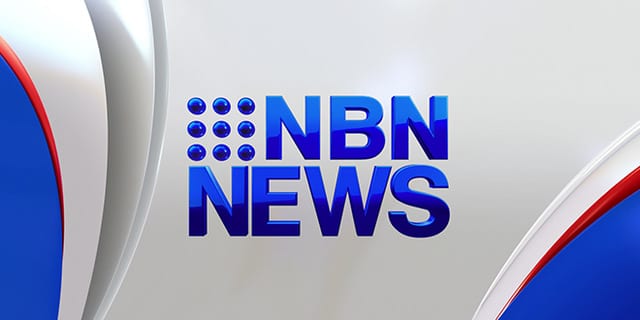 Four police officers are today facing the Police Integrity Commission (PIC) in Sydney over the alleged beating of an Aboriginal man while in custody in 2011.
The commission will be looking at the arrest and prosecution of 22-year-old Corey Matthew Barker, who was arrested after allegedly throwing a plastic bottle towards police back in January 2011.
The charges against him were dropped in court but Ballina Local Court Magistrate David Heilpern referred the matter to the PIC after CCTV footage challenged the officers' testimony.
The officers told the court Mr Barker punched Senior Constable David Hill in the nose while being transferred from the police dock to a cell.
The constable said he then "jammed" Mr Barker against a wall before the officers helped restrain him on the ground.

However, in seeing the CCTV footage, the magistrate "concluded that Senior Constable Hill was lying."
The tapes showed that Mr Barker did not break free of the officers and did not punch anyone, and also showed that Senior Constable Ryan Eckersley kicked Mr Baker in the head while the officers were on top of him.
We'll have the details of today's hearing in NBN News tonight at 6.