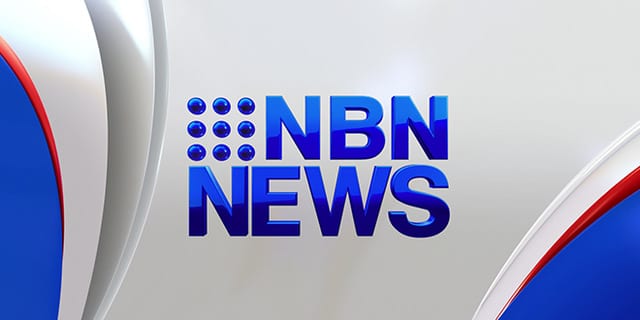 A truck driver has had a lucky escape after a fiery tanker accident at Seaham this afternoon.
The truck, carrying 16,000 litres of fuel rolled several times before it exploded.
The 23-year-old driver suffered serious burns and was airlifted from the scene. His condition is not known at this stage.
One witness says the flames reached around 40m high.
Seaham Road is closed in both directions.