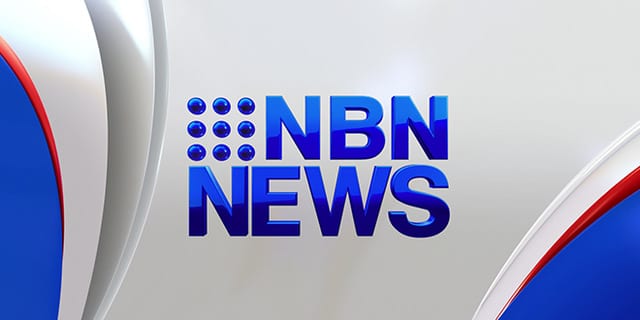 The Hunter has finally received a nice drink. The Hunter Valley has experienced an extremely dry Spring accumulating less than 40mm for most. The region only picked up small numbers from last weeks rain event but this one has flowed nicely down the Valley. Showers and storms have been developing ahead of the rain band band in the north across the NW, Tablelands and Mid North Coast. The system will continue to produce rain across a large percentage of the broadcast area a beautiful follow up event to last weeks rain but once again the timing isn't great coming down across the weekend.
The SE winds will freshen across the weekend keeping temperatures down while producing choppy seas but there won't much of an increase in the swell so it will be a messy weekend for surfers and boaties.
For the NW Plains, Hunter and southern parts of the MNC the rain and the showers will break up. It will remain wet and overcast for most of the weekend in the north with severe storms set to develop during Saturday.