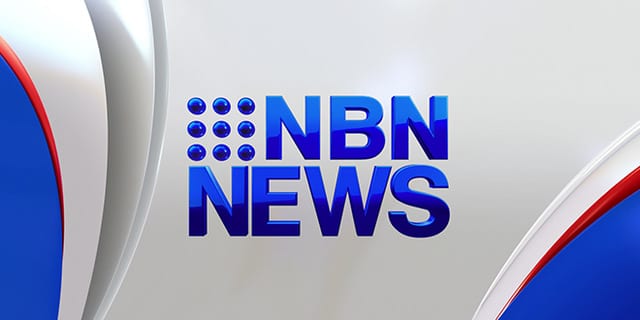 The north coast is the place to be for music lovers, with crowds of more than 2000 flocking to the Bangalow Music Festival.
But the town hopes to show revellers there's more to music on offer.
"It's a beautiful place to escape for a weekend of classical music and the food the coffee and the township here is magical. People keep coming back as soon as they go to their first concert at this festival." 
The A and I hall and St Kevin's Church will see a number of critically acclaimed classical musicians perform.
"This sort of thing doesn't even make it to capital cities sometimes so we try to bring it here to this region"
The festival wraps up tomorrow afternoon.