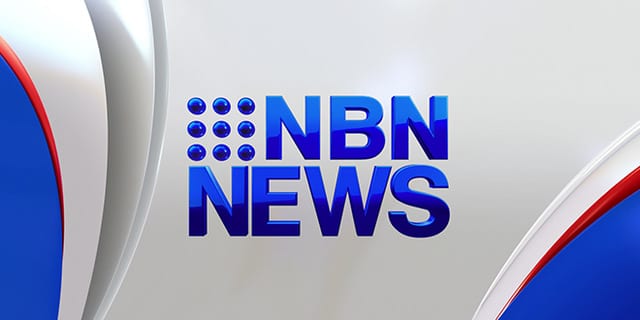 It could be two years before the Old Bar Pirates permanently move to new sporting grounds.
The three new fields have been top dressed, but they're a long way off being finished.
Club President Lee Hinton says car parking, lighting and fencing still need to be complete before the Pirates make the move.
The current sporting ground, known as The Graveyard, has been re-turfed ahead of the start of the Group 3 season next month.