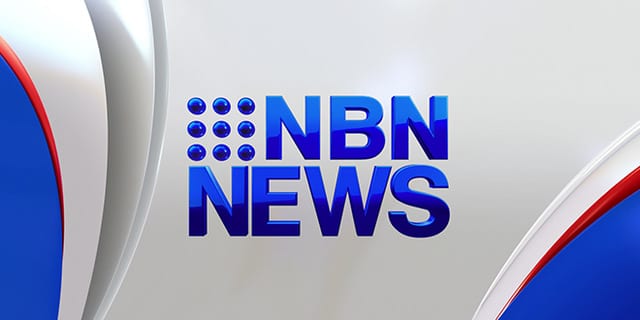 Ten students from Terrigal High School have been treated for minor burns after a science experiment went wrong.
Two were transported to hospital, the other patients either went home with their parents or returned to class.
Paramedics were called to the school just after 11 o'clock this morning following reports several students had been injured while handling dry ice.
A spokesperson from the Department of Education says the incident was the result of a casual teacher not following appropriate safety guidelines.