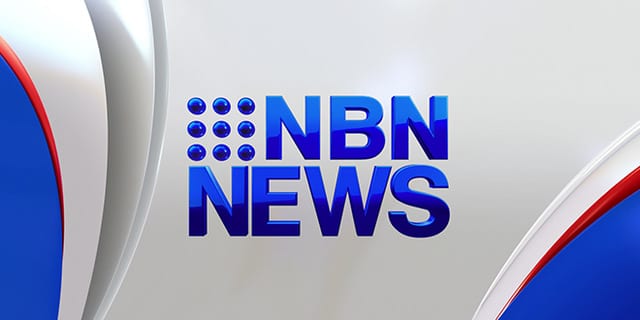 The great divide of time was bridged in Canberra today, with four generations of one family gathered to commemorate Australia's first recipient of the Victoria Cross.
In 1900, during the Boer War in Africa, the then 37-year-old lieutenant Neville Howse, risked heavy enemy fire to rescue a wounded comrade.
Born in England and trained in medicine, Howse had established his first practice in Newcastle and later moved to Taree.
Howse who later served at Gallipoli, rose to the rank of major general in charge of the AIFs medical services.
He died in 1930.