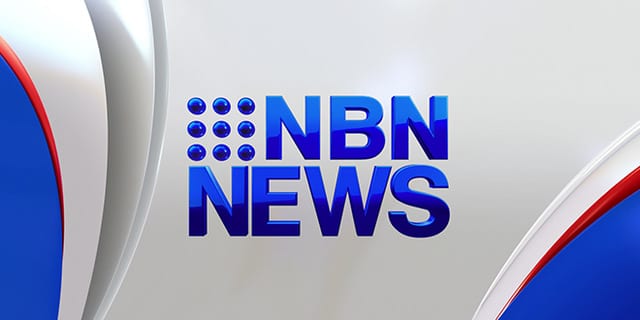 A gem of a sporting tradition has continued at Jewells Public School, near Newcastle, which boasts an aerobics team that really knows how to shine.
The school has sent squads to the Schoolaerobics National Championships for 14 years, each enjoying a gold medal winning performance, like this one.
In Adelaide at the weekend, Jewells's open and open-A teams won their sections, while the boys brought home bronze.
Not bad, considering it was their first outing as a team.