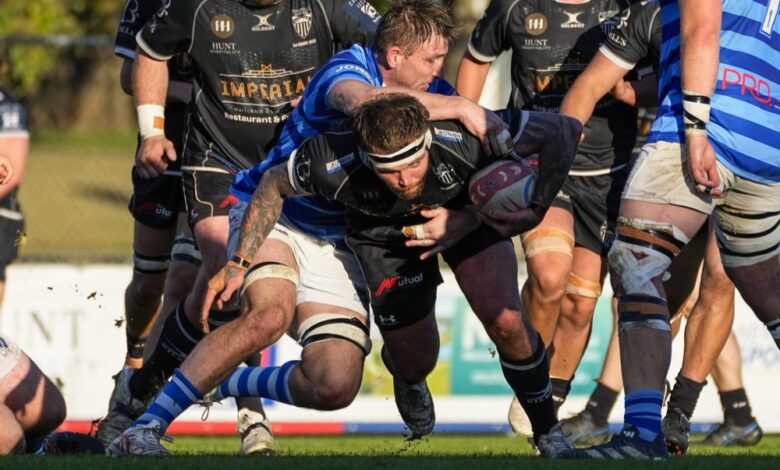 Minor premiers Maitland toppled the Wanderers in the final moments in Saturday's game to book a place in this year's Hunter Rugby Premier 1 Grand final.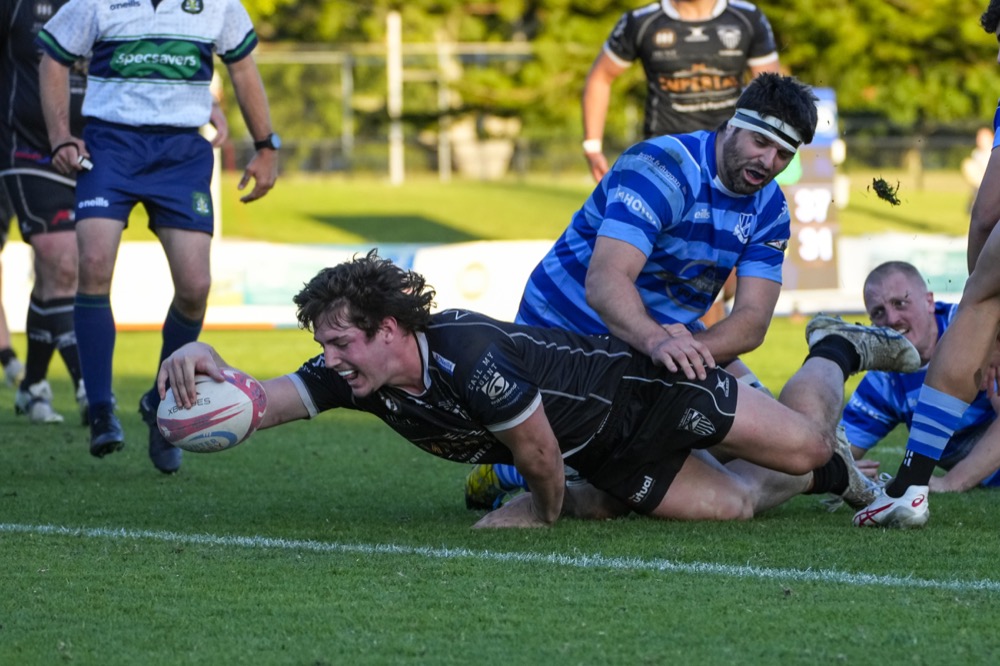 The game was won in the last minute when Maitland's Mick Taylor reached out to score with Harerangi Meihana popping the ball through the posts to take the lead 38-37.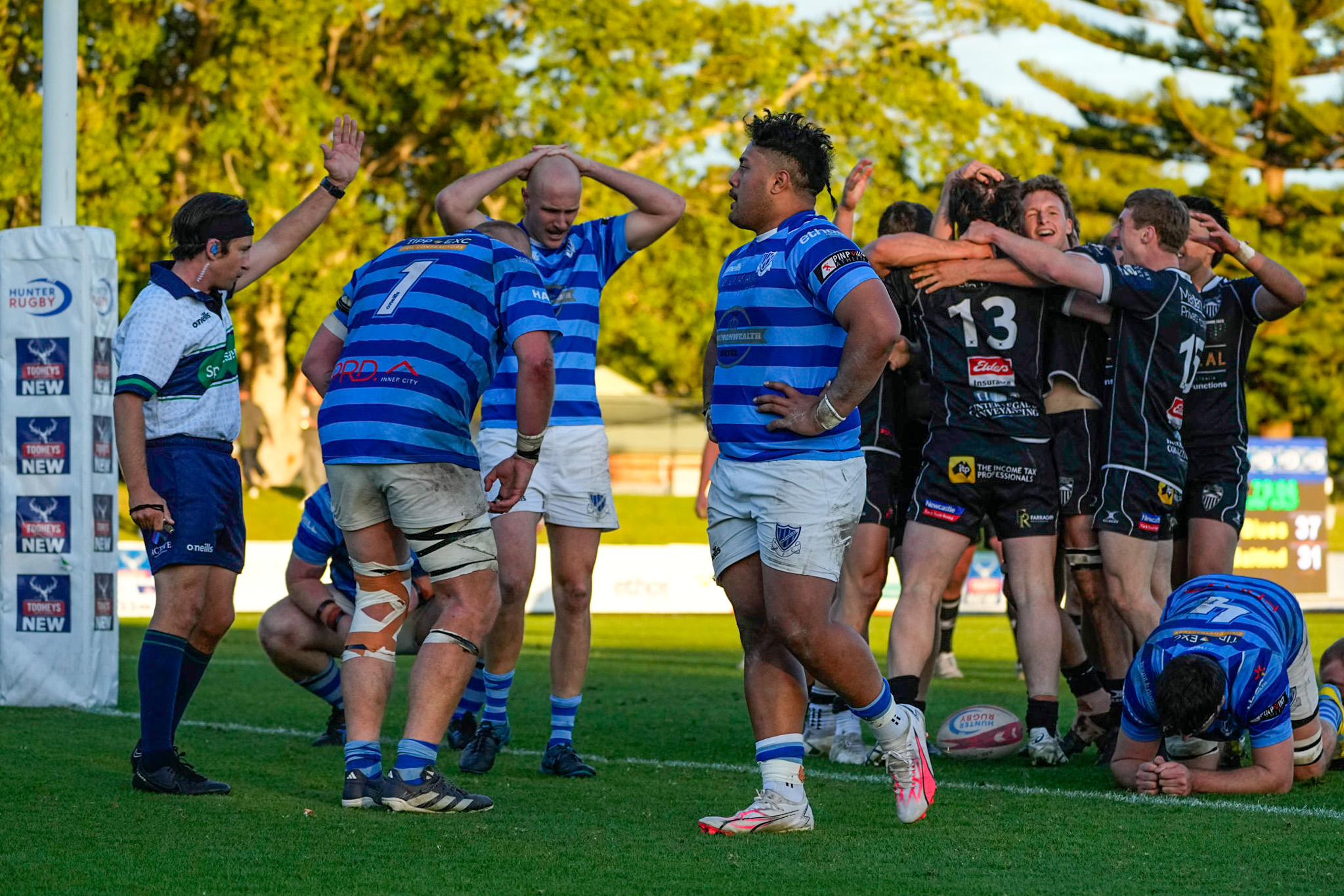 The Wanderers had one last attempt to wrestle back the lead when they were awarded a penalty. Fullback Luke Simmons missed the attempt sending the Maitland fans into a frenzy. Maitland now take on Merewether on Saturday at Sportsground No. 2.