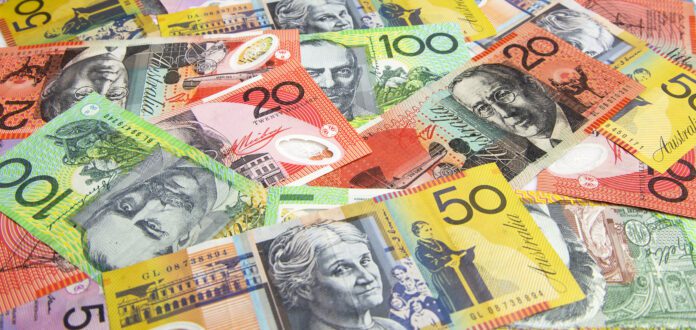 This year's New South Wales budget will see huge investments towards the state's women, children and first home buyers.
CHILDREN: As part of the NSW Government's $193 million back-to-school program, families across the state will receive a $150 voucher per child.
The money can be spent on school uniforms, shoes, bags or textbooks and aims to alleviate cost of living pressure on families.
The child must be a NSW resident, be enrolled in a primary or secondary school in the state for 2023, and be listed on a Medicare card.
FIRST HOME BUYERS: The NSW government has taken a major step towards phasing out stamp duty by announcing the optional annual property tax instead of the lump sum payment.
For single parents, older singles, frontline workers and first homebuyers there will be a two year trial of a shared equity scheme.
WOMEN: The state government has invested a whopping $16.5 billion over the next 10 years to increase women's participation in the workforce and better health opportunities.
The budget will boost fee relief for pre-school and $4000 rebates per child in long daycare to help women get back to work.