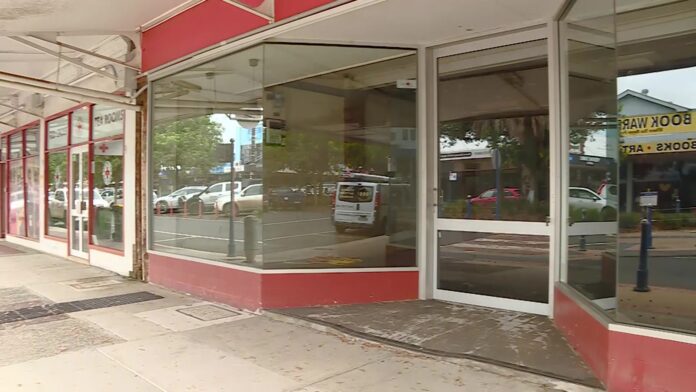 There's more help for those hit by the flooding disaster…
With businesses and not-for-profits now able to access a $200,000 grant.
The cash will be available to those who employ between 21 and 199 staff in seven impacted LGAs.
Those who have already received the small business grant but are eligible for the medium grant will need to call Service New South Wales.
(NO AUDIO)