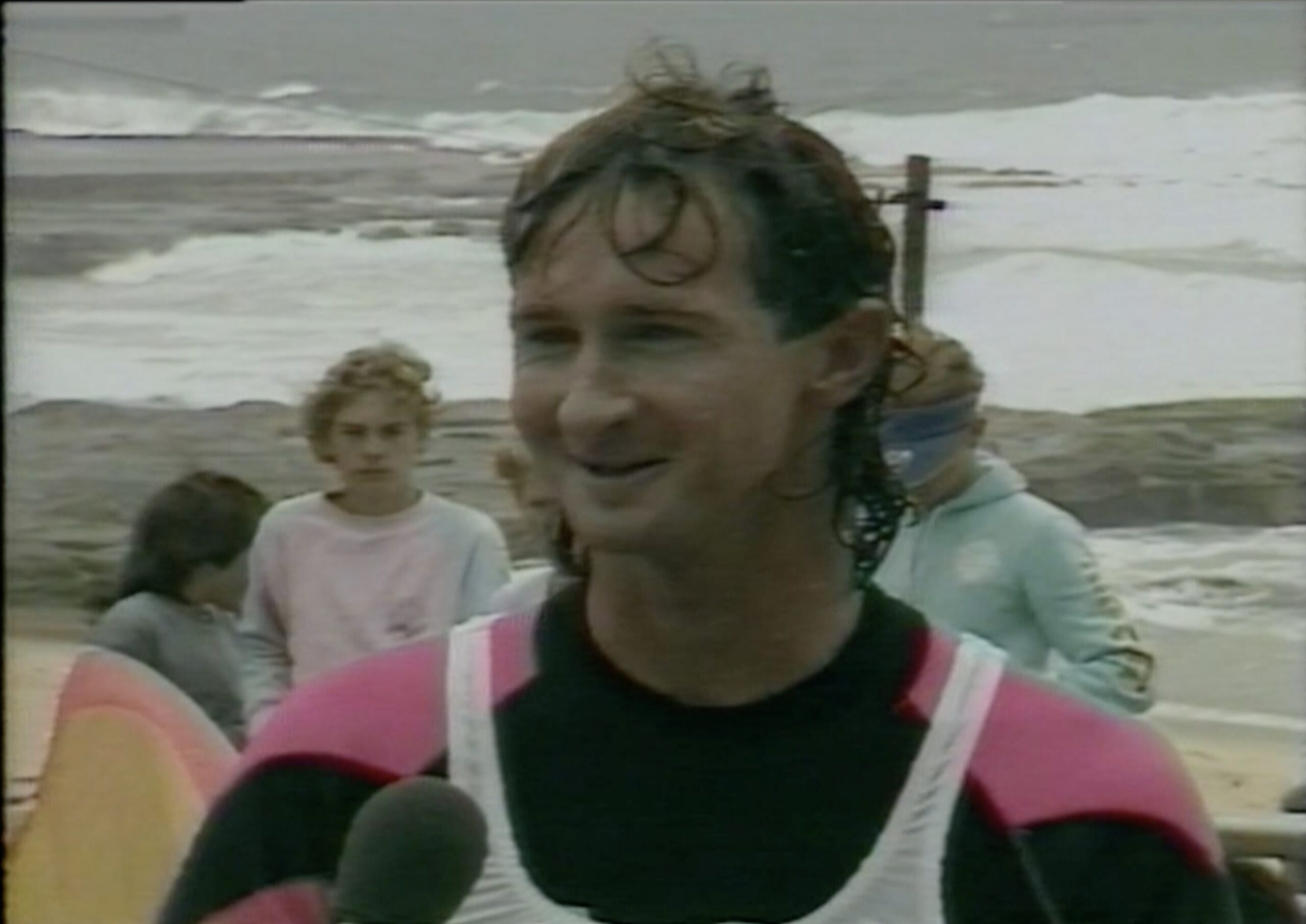 EP16 Rewind – Surfest 1985
November 1985, all the big names in surfing converged, for an exciting new event.
Surfest had arrived, a week of world class action.
The sentimental favourite was Local legend Mark Richards.
The finals, saw possibly the biggest crowd ever seen at a surfing contest, while many thousands watched from home thanks to a massive technical effort by NBN involving cameramen, technicians, control room crew and commentary team.
The event was a huge success, for both spectators and competitors including competition winners South Africa's Wendy Botha and Californian Tom Curran.
Surfest 1985, the start of something big for our region.