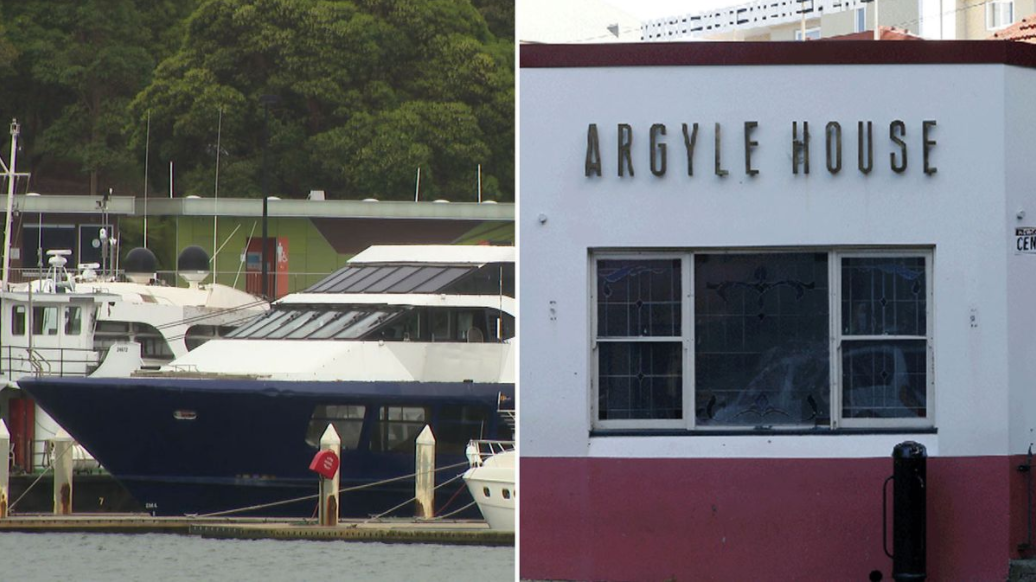 A young man, who attended a boat party in Sydney, has been fined $10,000 after allegedly breaching self-isolation orders in Newcastle.
Police say the 20-year-old had been directed to self-isolate at a home in Newcastle from Wednesday 8 December, as he was a close contact of a positive case from Sydney Harbour's boat party covid-cluster.
It's believed he then went to The Argyle House nightclub later on Wednesday evening, and also visited a home in Adamstown on Saturday.
He has since returned a positive COVID-19 test and is right now self-isolating.
Following an investigation, the man was slapped with two Penalty Infringement Notices, totalling $10,000.
The Argyle House nightclub outbreak has since been linked to hundreds of cases.