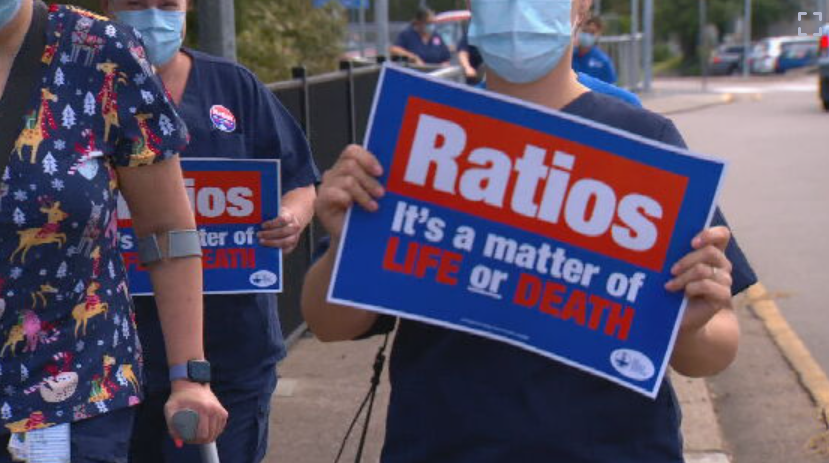 Nurses and midwives rallied outside John Hunter Hospital today, calling for better staff to patient ratios ahead of one of their busiest times of year.
And with some GP Access after hours services reduced, hospital workers are worried the Emergency Department will face even more pressure this Christmas.
"We already have 8-hour waits in our Emergency Department, and we believe by closing this, or at least reducing the hours, that will increase those waiting times." – Keiran Patterson, nurse.
Hunter New England Health says the ED continues to perform well despite an increase in presentations, and nursing numbers are increased to align with surges in activity.
(AUDIO IN PARTS)
Read the full statement: