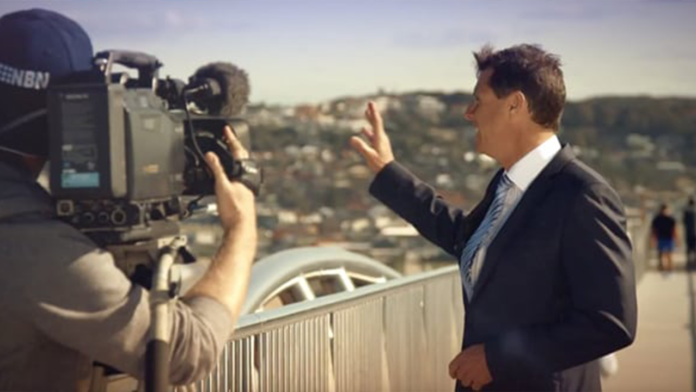 A band of cloud is sweeping across New South Wales, producing limited, light patchy rain across the far North West.
Cloud rolled in across the South West once again, producing more storms.
Tomorrow the north and central parts of the nation will ramp up, as widespread storms and showers develop.
In the east, the northerly winds will build further, making for a warm, cloud affected day.
So expected another cloudy day at times with North West to North East winds.
A large, rain-bearing system will affect the second half of the week.