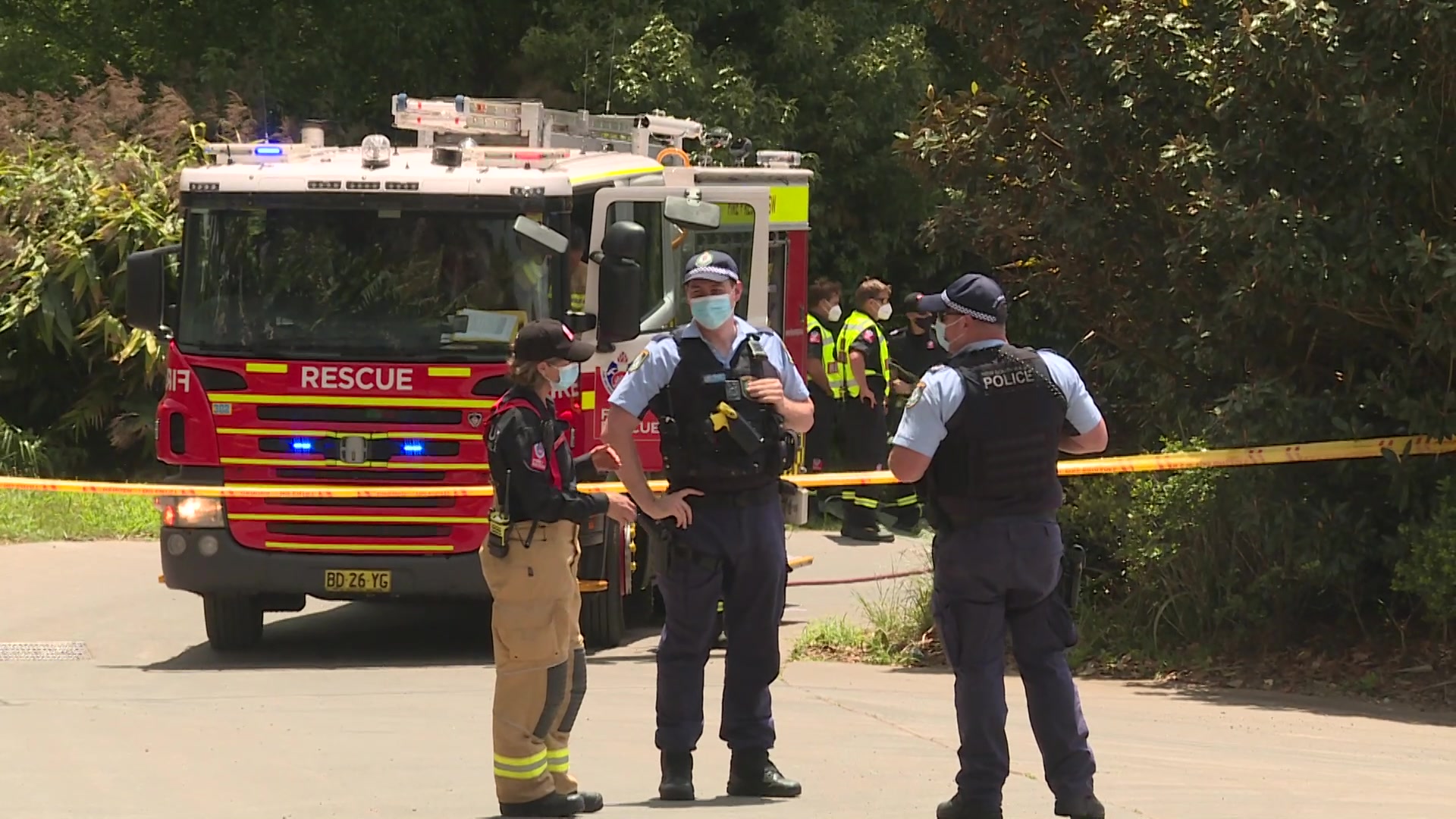 Six workers at North Coast Recycling in Alstonville were overcome by fumes today, with one taken to to Lismore Base Hospital for observation.
"What we're looking at has produced chlorine gas when the things have mixed together so there was obviously inhalation problems. "
An investigation into what caused the incident is ongoing, with a skip bin at the site later emptied.
(AUDIO IN PARTS)