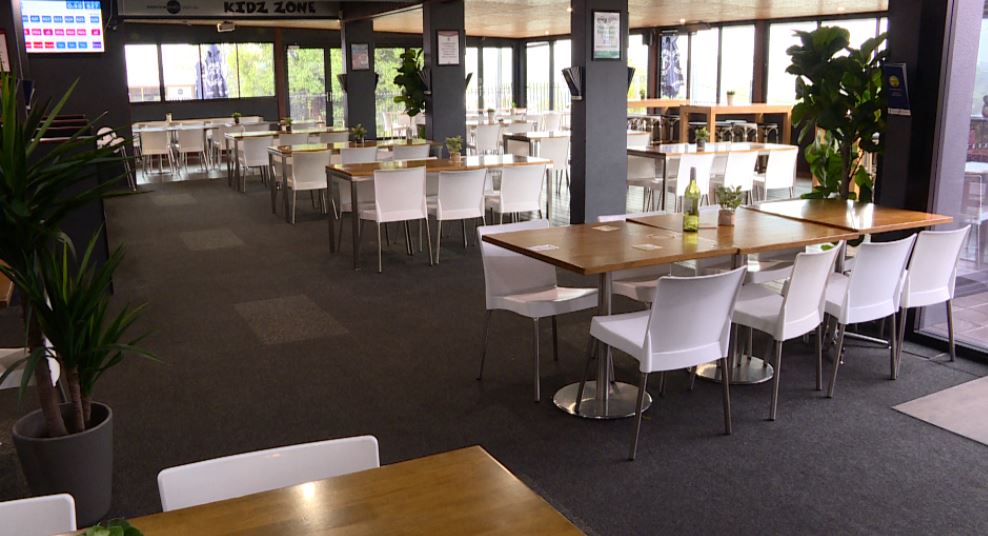 Businesses on the north coast are feeling the pinch under the double-dose vaccine rule – having to turn patrons away in large numbers.
Publicans are devastated, saying the scenes of celebration in Sydney and Newcastle are a stark contrast to what we're seeing here.
Venues are at 20 per cent trade or less, staff are being sent home – and it won't improve until vaccination numbers rise.