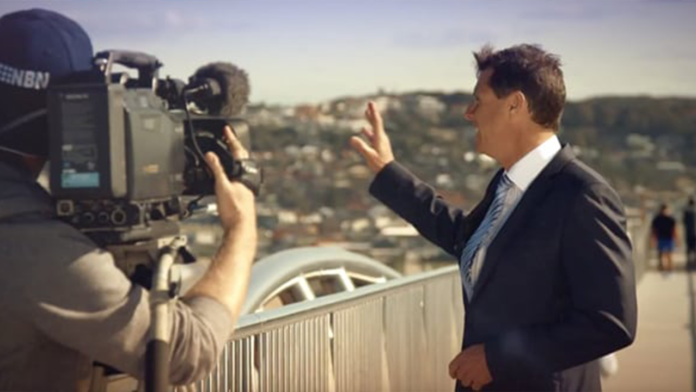 The North-West cloud band is clearing from eastern Australia but it is still a very clouded affair across the region tonight.
The frontal activity remains high across southern Australia, while the majority of the nation returns to clear skies.
The moisture-laden easterly winds will continue.
It will be another cool to mild day, with plenty of cloud cover. Showers will again ben widespread.
The approaching front will move through on Thursday.
So we have a couple of days of rain left in this system before things begin to clear up for the weekend.
Storms are expected on Thursday as the front passes.