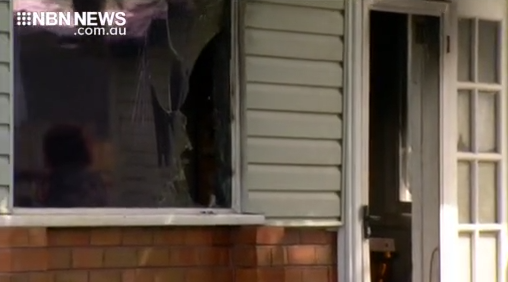 Firefighters are investigating whether an air fryer or cook top was the cause of an electrical fire in Newcastle today.
Fire and Rescue NSW was called to a Mayfield home on Elizabeth Street at around 12:15pm on Monday.
It took crews around half an hour to put out the blaze, which ended up damaging 25 per cent of the home.
Firefighters have logged both of the appliances' model numbers in the Australian Incident Reporting System (AIRS).
No one was home at the time.