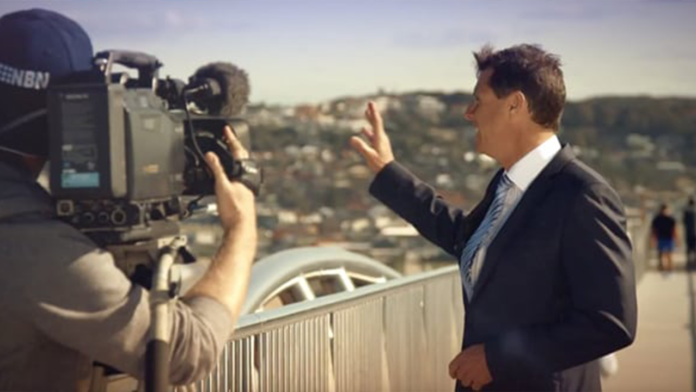 It was cloudy across North East New South Wales and South East Queensland.
There's another strong front making its way across the South East corner of the nation tonight.
New South Wales was basking in more spring sunshine and above average temperatures.
The first cold front of the new season will begin to move on on the region on the weekend.
The front will be slow moving, so most of northern New South Wales will enjoy a very warm and mostly sunny day.
Again, there will be cloudy skies for South East Queensland and the Tweed Valley with the chance of a small shower or two.
North West to North East winds will become strong along the coast.
A few isolated showers are expected for the Gold Coast to Byron region.
It will be another very warm day with cloud increasing in the south ahead of the next rain band moving in on Saturday night.