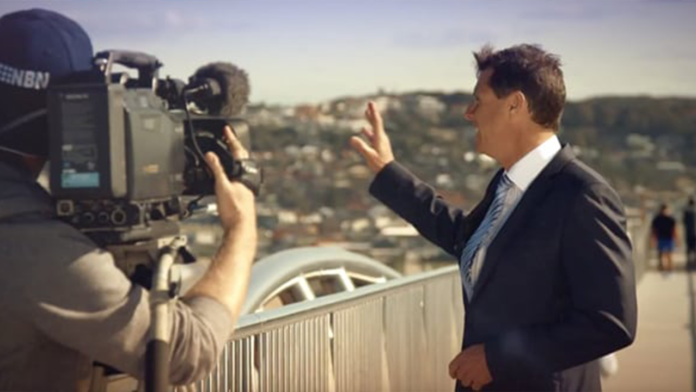 One weather feature tonight.
There's another front making its way across the SW.
The remainder of the country was basking in the first day of spring sunshine.
The second day of spring is going to be just as stunning as the first with plenty of sunshine and above average temperatures lingering until the first cold front of the new season moves through on the weekend.
That front that will move in across SA triggering more showers.
It will become very slow moving taking the rest of the week to reach us.
Some cloud will roll in across the northern NSW coast which may produce an isolated shower or two thanks to an early onshore airflow.
Elsewhere it will be a warm and mostly sunny day.