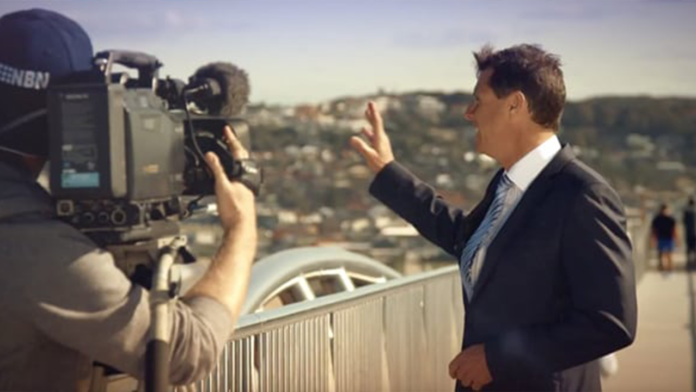 Northern NSW has a some stunning August conditions on the way for the weekend.
The latest cold front, which is right now in the SW, will soon begin sweeping in across the SE.
This will help generate a consistent NW airflow for Northern NSW, making for a very warm weekend, before the strongest front eventually reaches us early next week, delivering the final polar blast of winter.