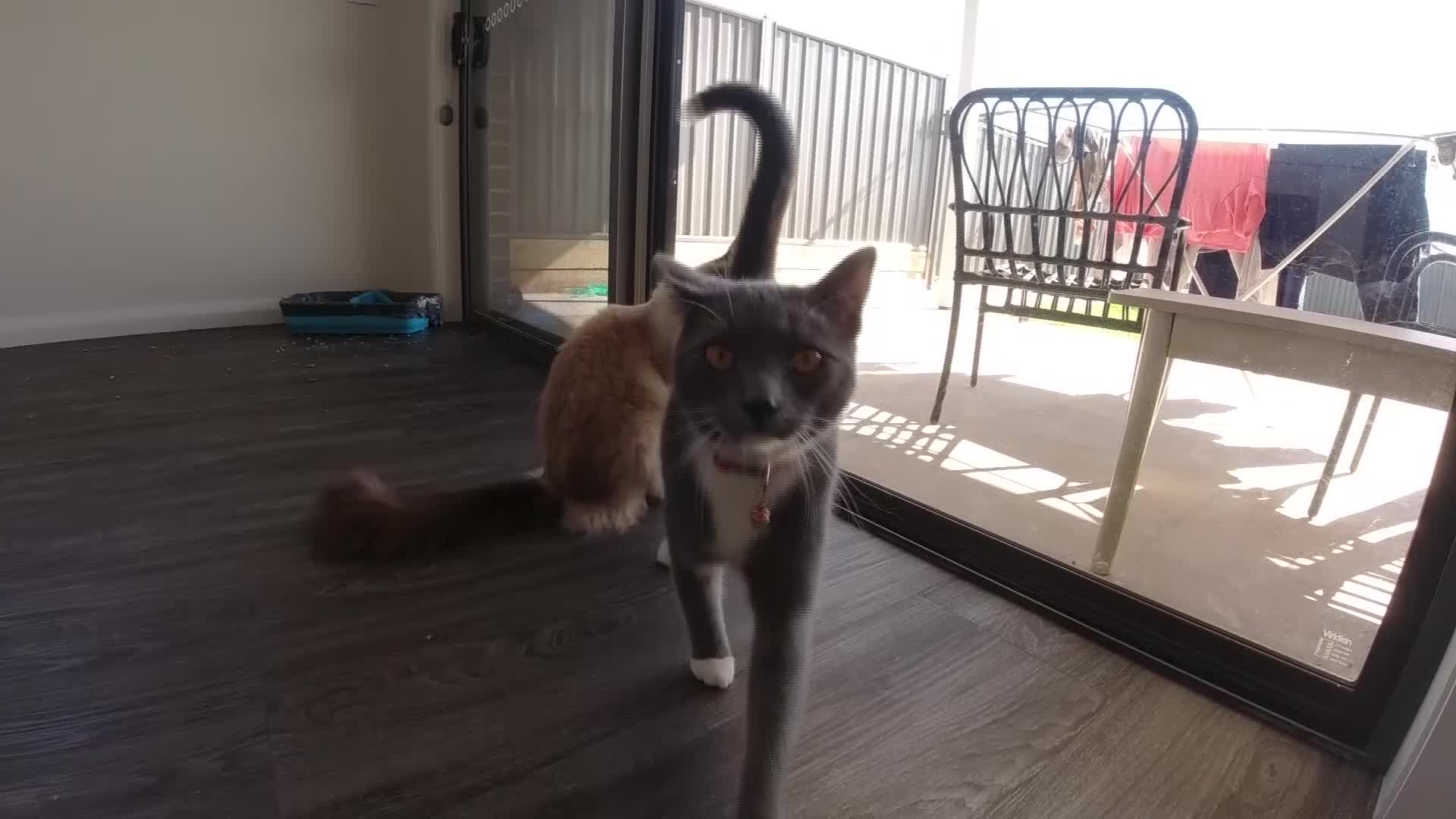 The north-west community is being encouraged to have its say on news animal welfare laws.
The New South Wales Government has released a discussion paper this week – outlining proposed changes.
The paper clarifies terms such as animal "cruelty" and what constitutes a minimum standard of care.
It's the second round of consultation, with more than 1,000 stakeholders giving feedback earlier this year.
"What this review is seeking to do, ultimately, is consolidate all of our animal welfare laws in New South Wales into one new, streamlined, comprehensive act."
The reforms aim to modernise legislation which is now more than 40 years old.
(AUDIO IN PARTS)