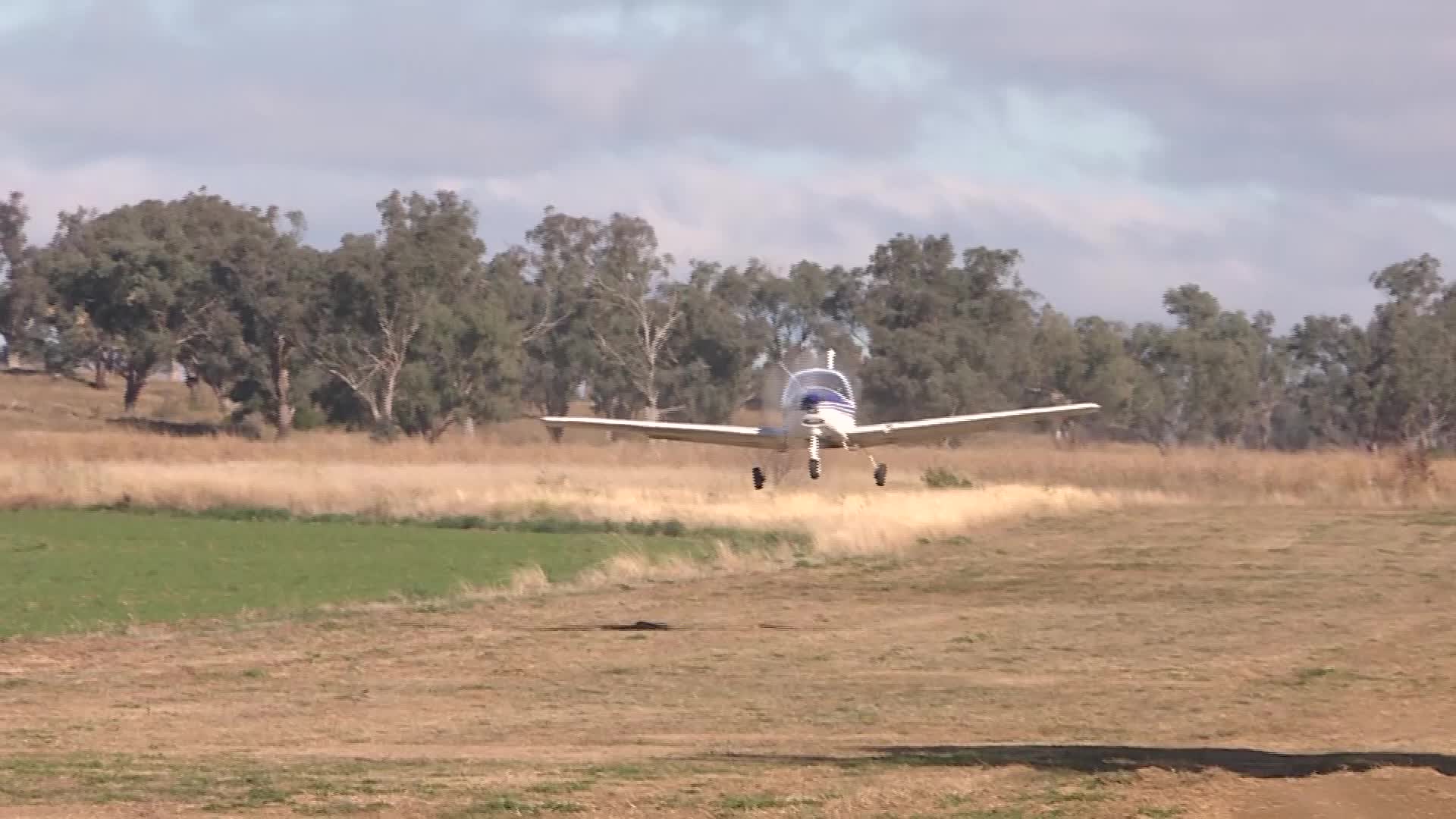 Navigating in wet weather will be the focus of a special safety briefing for pilots at Tamworth Airport.
The seminar, to be held next Wednesday, will touch on the risks of fatal air accidents during bad weather.
The Civil Aviation Safety Authority's class follows a spate of local crashes in the past two decades.
(VISION ONLY)