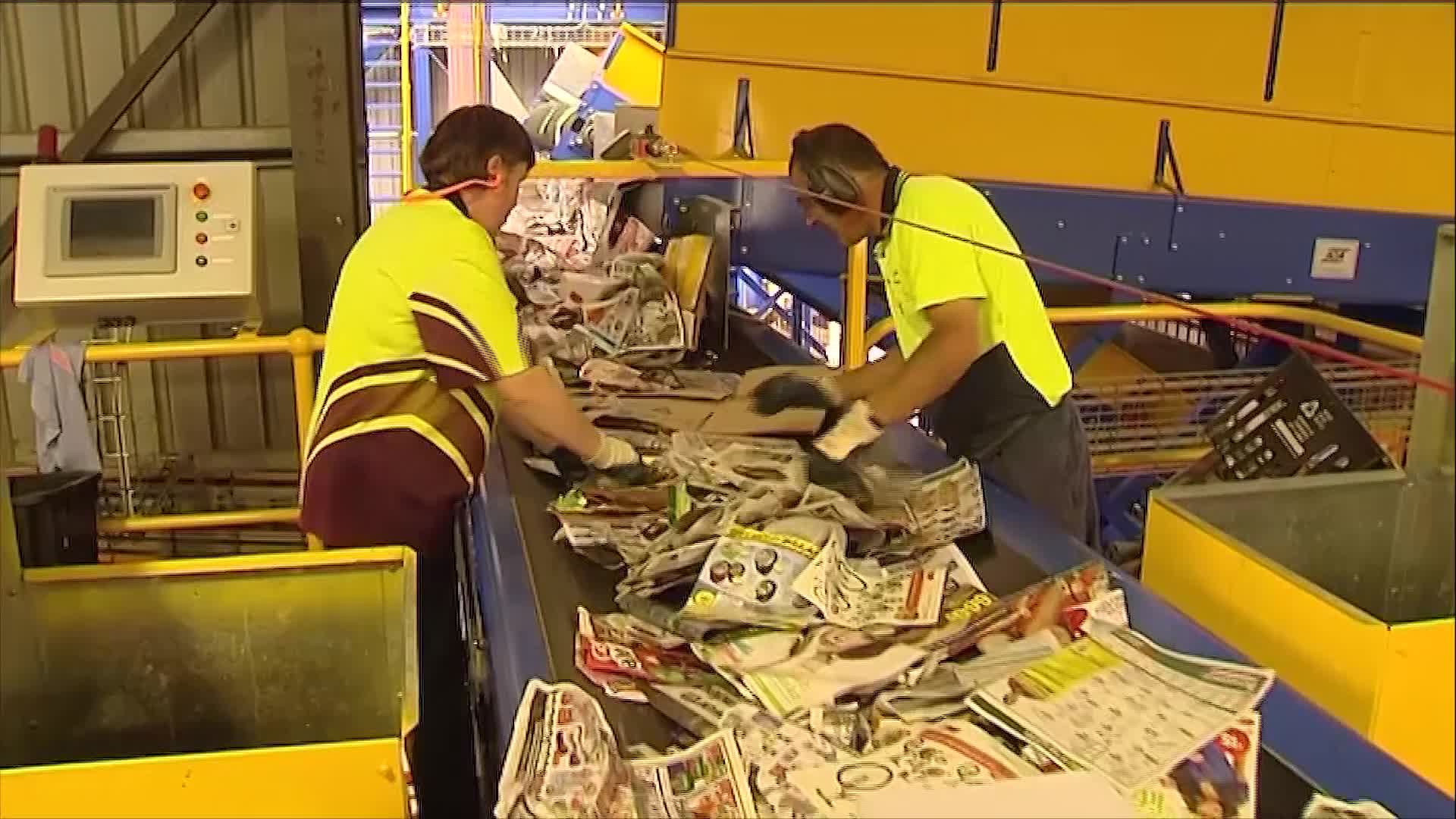 Tamworth Regional Council and Challenge Community Services have found some common ground – after a rocky month of contract negotiations.
Council decided to explore other options for its recycling program in July – with concerns about how it could impact jobs for the disability service provider's clients.
Council and Challenge now say they're committed to maintaining recycling services and keeping staff employed.
The parties, also working on their relationship.
Negotiations continue.
(VISION ONLY)