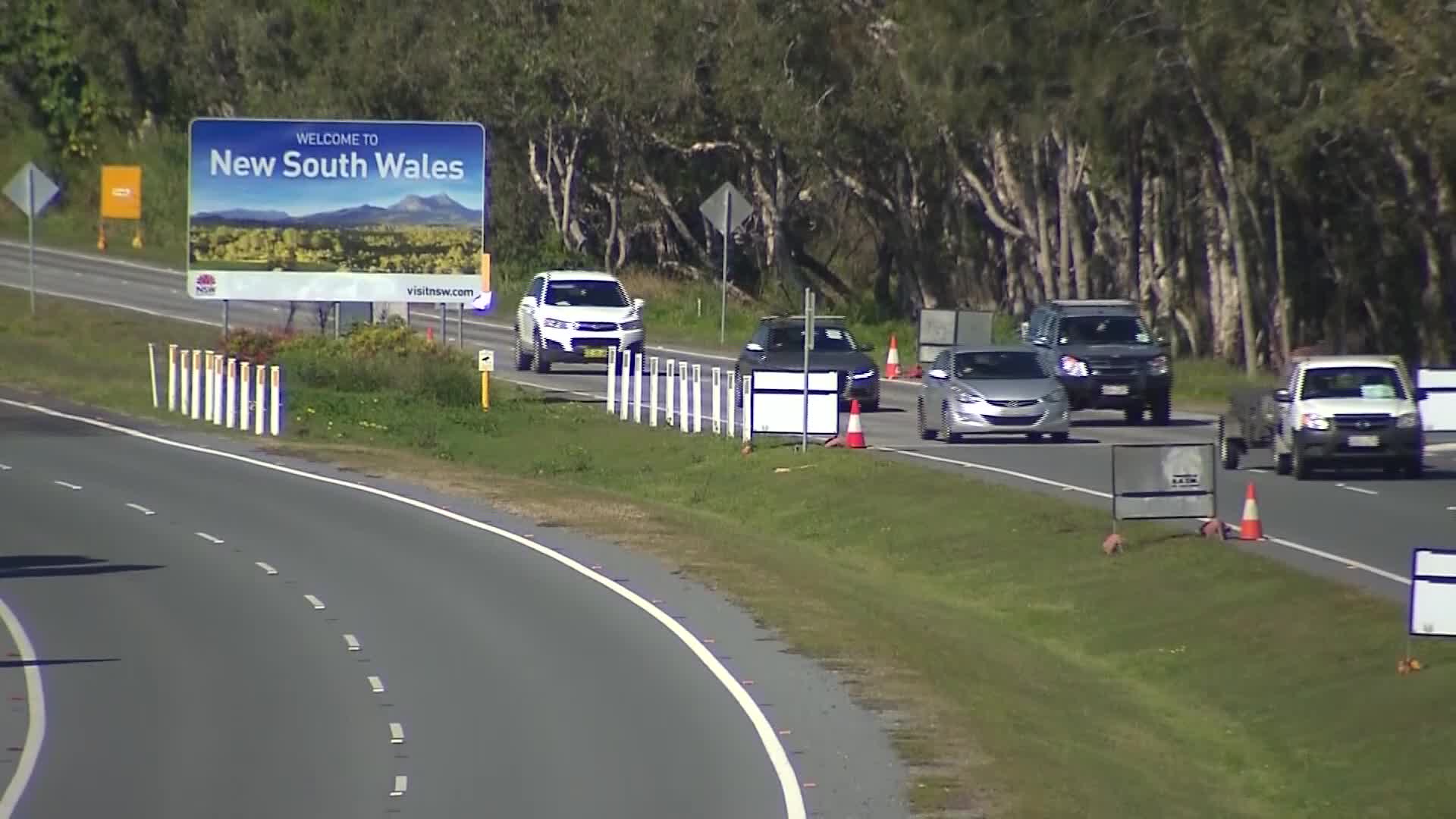 The New South Wales-Queensland border has opened to farmers and agricultural workers needing to move between the two states.
Workers who meet specific requirements can travel across the border until at least August 20.
These include evidence of employment, property ownership, or lease arrangements.
The full list of requirements can be found on the Queensland Government website.
[VISION ONLY]