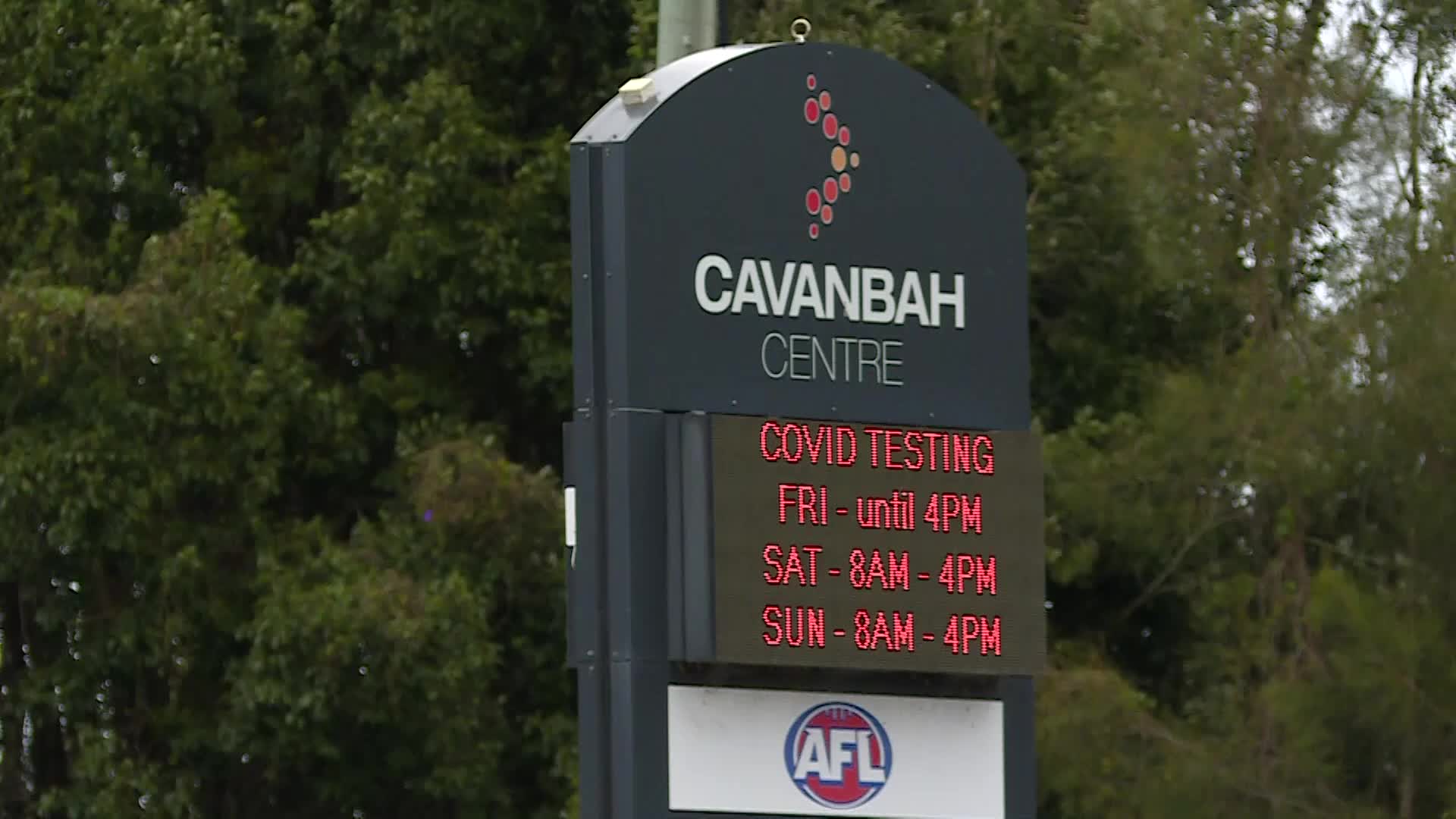 Two upcoming Lismore festivals have been postponed, as the Northern Rivers remains on covid alert.
"Eat the Street", and the inaugural Shine Festival are now hoped to get underway later in the year.
Meanwhile, the Byron Bay Farmers Markets will relocate from the Cavanbah Centre this week, as the drive-through COVID testing clinic remains open.
The market will instead be held on Bayshore Drive, opposite Elements Resort.
(NO AUDIO)