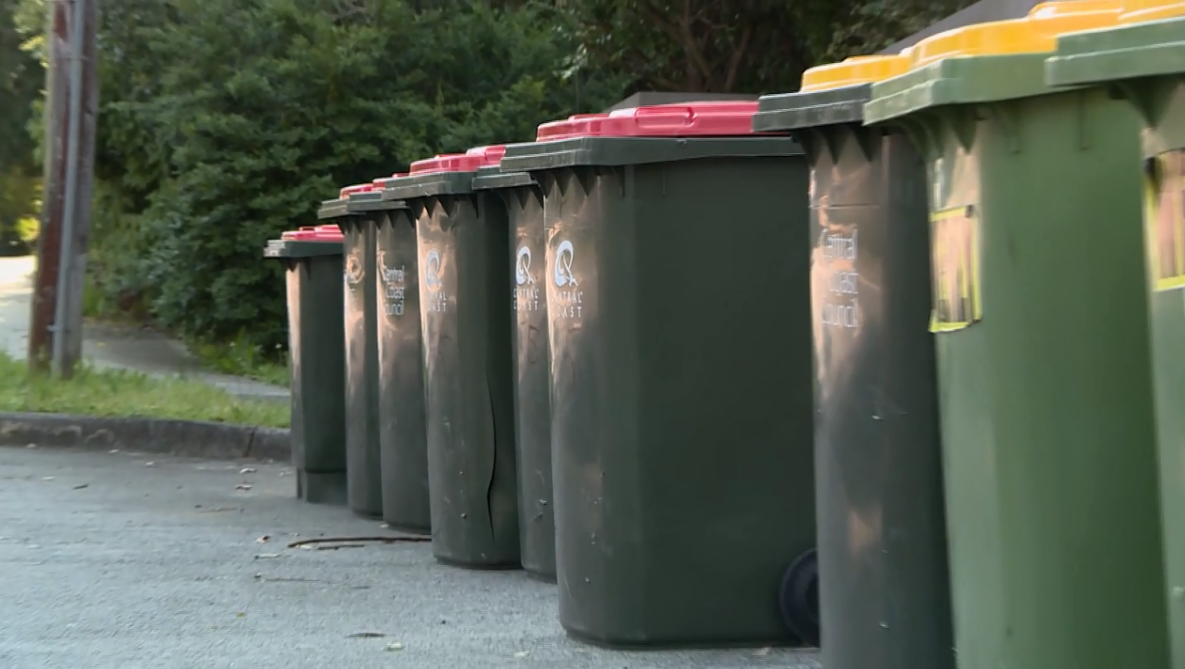 A 70-year-old man has been charged after allegedly torturing a stray cat, before killing it, in Coffs Harbour.
A confronting social media post depicting a cat's murder circulated this week, before a member of the public reported it to the police.
In the Facebook post, the man described how he trapped a feral cat before "filling the green wheelie bin with water….[to] mercifully euthanize it in 15 seconds."
Officers commenced an investigation before attending a home on King Street and arresting the man.
He was taken to Coffs Harbour Police Station where he was charged with torture, beat etc. and cause the death of an animal.
He was granted conditional bail to appear in Court early August.