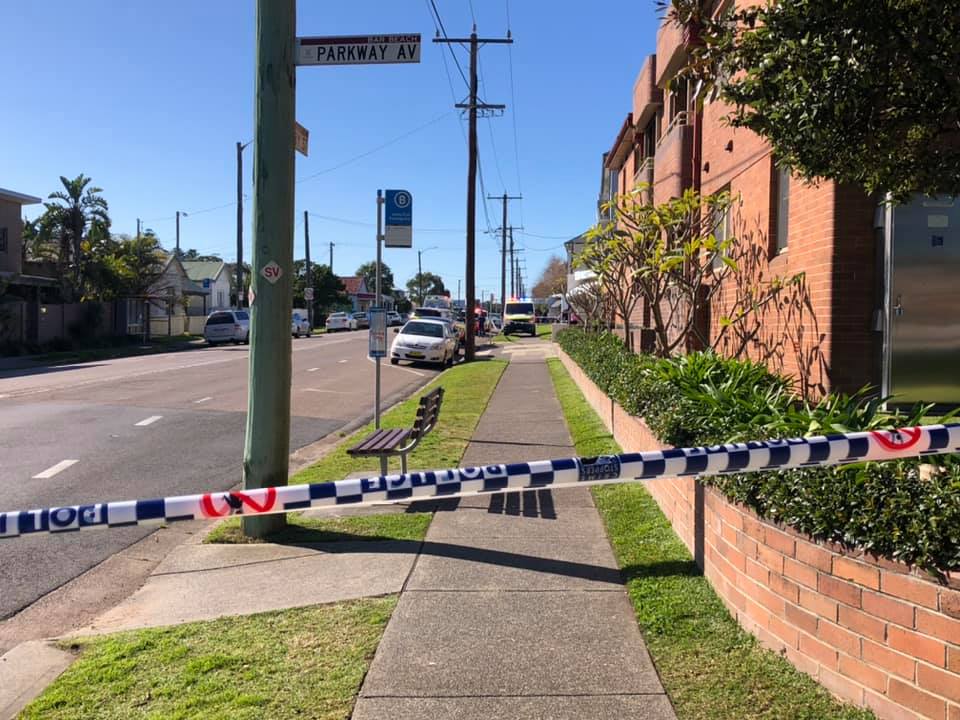 An investigation continues into the fatal shooting inside an apartment block on Darby Street in Newcastle yesterday.
A 40-year-old man died from a gunshot wound to the chest, despite attempts from paramedics to revive him.
Detectives are still searching for a man and woman who were seen running from the scene.
They are now appealing for dashcam footage from anyone who travelled on Darby Street and nearby nearby Parkway Avenue, Tooke and Brooks Streets.
Anyone with information about the incident is urged to contact crime stoppers on 1800 333 000.