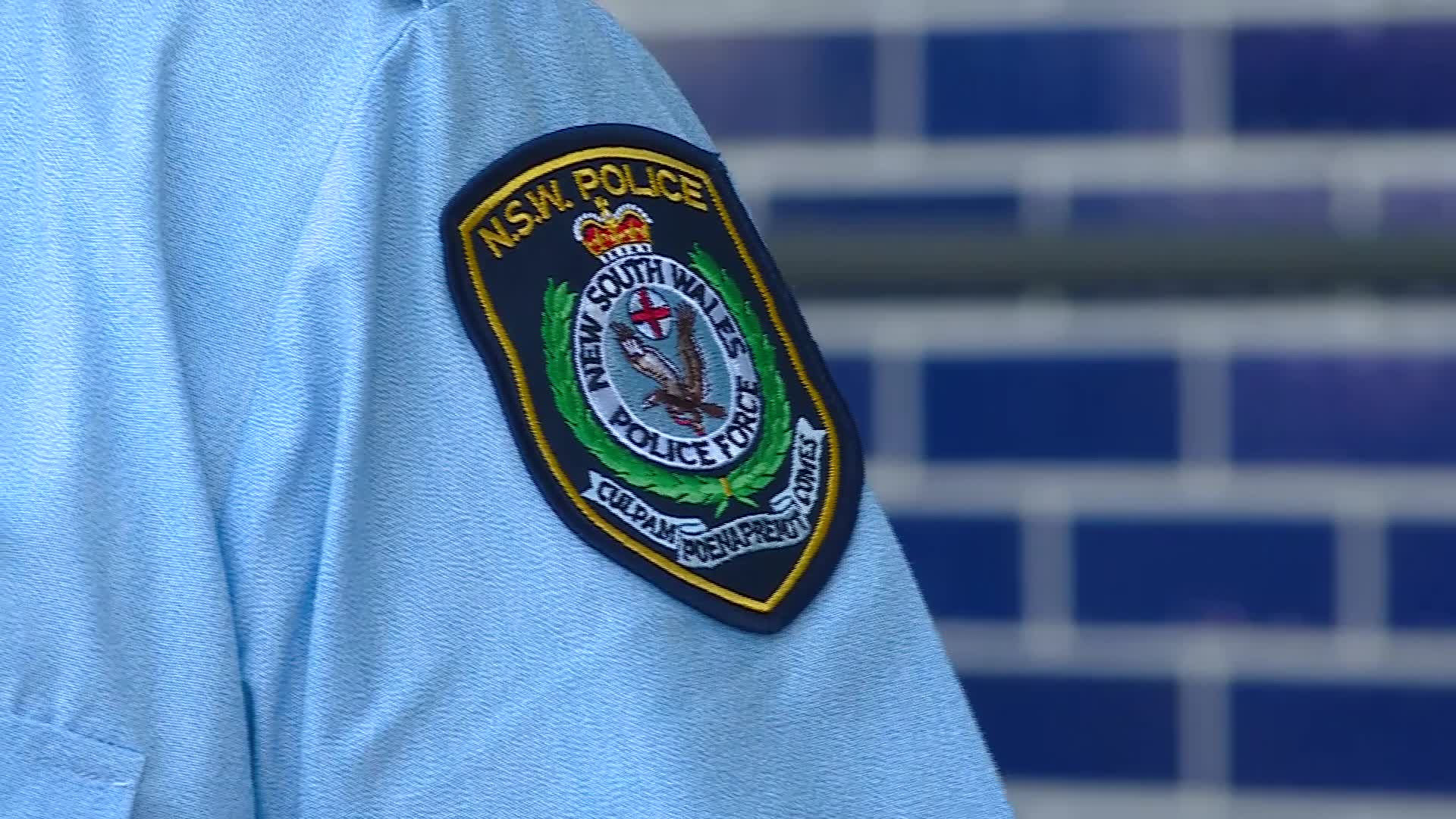 Almost one in five drivers returned positive results during a proactive drink and drug driving operation in Lake Macquarie yesterday.
Operation Amrap targeted drink and drug driving, as well as COVID compliance, with officers out in force between 7am and 5pm.
Thirty-seven drivers underwent a random roadside drug test, with seven drivers returning a positive result.
Lake Macquarie Police District Duty Officer, Chief Inspector Craig Reid, said it's concerning to see the number of drivers getting behind the wheel under the influence.
"That is a worrying number of motorists who proceed to put not only their own lives at risk, but the lives and safety of those on the road around them," said Ch Insp Reid.
"Those secondary results will be forensically tested and if they return a positive result, then those drivers will be charged and put before the courts."
Seventy-four drivers underwent a random breath analysis, with a 43-year-old man charged with mid-range drink driving at Wangi Oval in Arcadia Vale.
Police say he later recorded an alleged blood alcohol analysis reading of 0.089.
"Lake Macquarie Police will be continuing to target drivers who think they can get away with drink or drug driving – you will see us in numbers on the main arterial roads, the back routes," Ch Insp Craig Reid said.
Two drivers were also charged with driving while disqualified.
One person was issued with a $1,000 PIN for breaching COVID health orders.