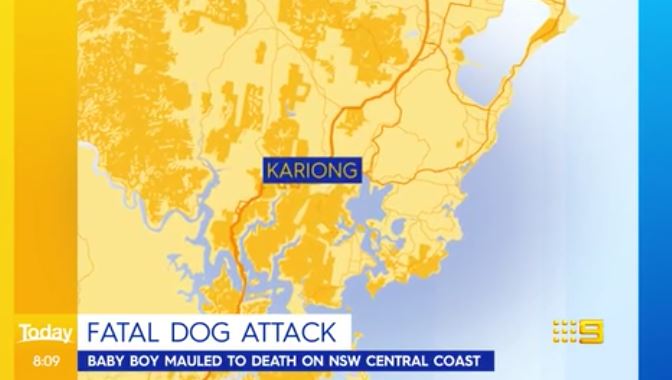 A five-week-old boy has been mauled to death by the family's pet dog on the Central Coast.
The attack happened just after 2 o'clock this morning at a home at Kariong.
Officers from Brisbane Water Police were the first on the scene and performed CPR until paramedics arrived. Despite their best efforts the baby was unable to be revived and died at the scene.
The dog has been secured.
Police say that at the time of the dog attack, the baby boy's parents were at home and no other people were on the premises.
A crime scene has been established, but police say there are no suspicious circumstances surrounding the incident.