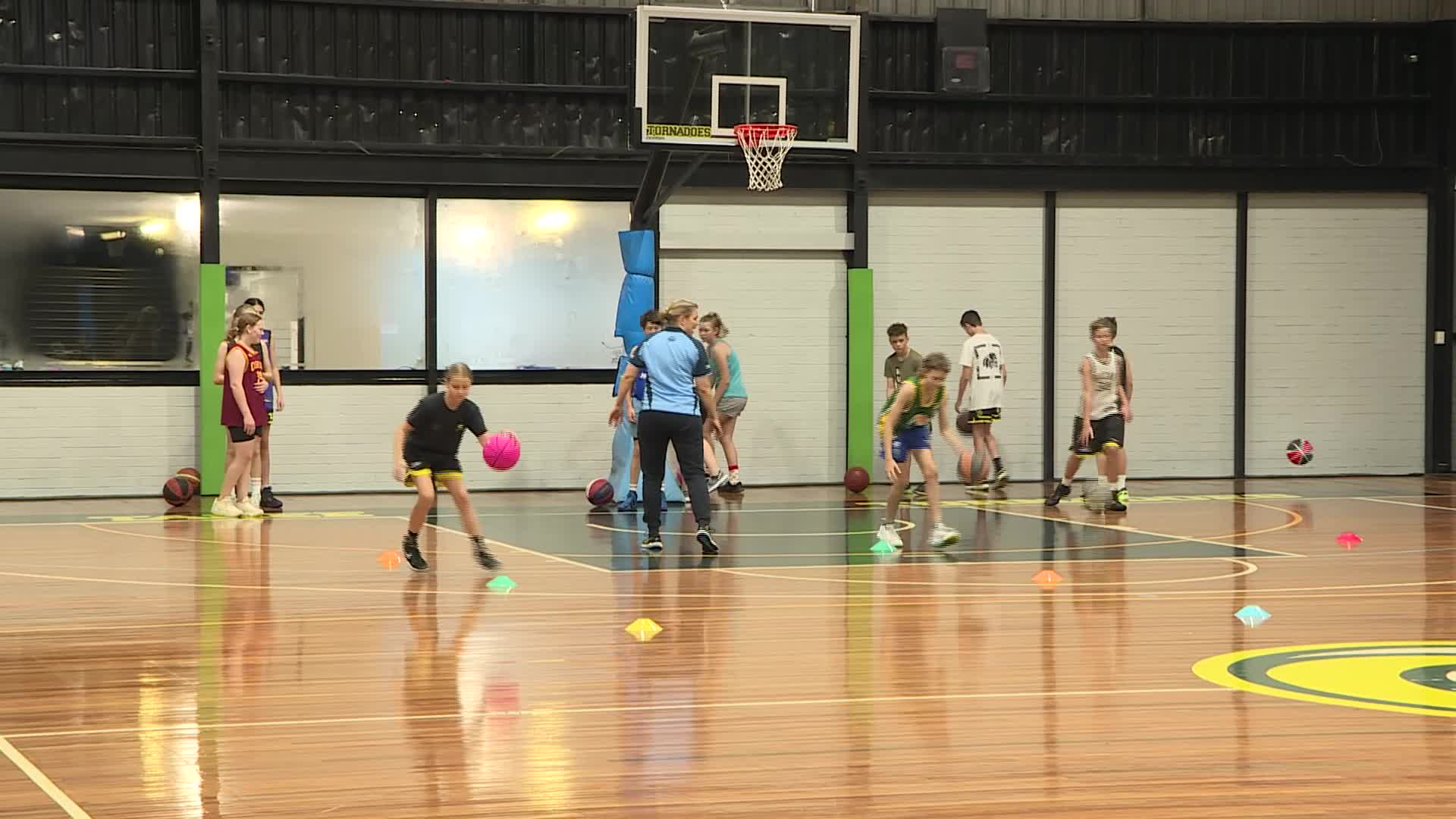 Taree basketballers were put through their paces today under the watchful eye of Olympian Annie Le Fleur.
The clinic is part of a series held across the State by Indigenous Basketball Australia and New South Wales Basketball.
With about 50 players, the local turnout has been the biggest since the series started in Dubbo last week.
"It's providing opportunities for Indigenous kids and providing a pathway for them as well although we have a number of other kids that aren't Indigenous which is great to see as well," Annie said.
"They love it, they just want to be active and that's what all these camps are about we've got people from all different types of communities here and it's good to see."
(VISION ONLY)