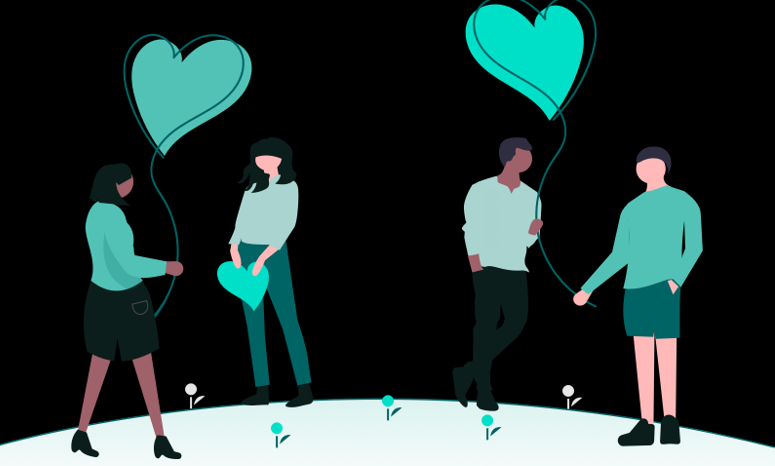 'Do something kind everyday' is the message the Stay Kind organisation wants to spread this July.
Last July, original yellow Wiggle and ambassador for Stay Kind, Greg Page, wrote the song 'It's not hard to stay kind.'
This year, he has joined forces with the NSW Police Band to record a new version of the tune with support of the NSW Police Force.
"Kindness has the power to spread and multiply and as a musician, I know the power of a catchy tune," said Greg.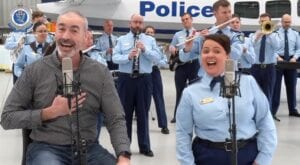 'Stay Kind' began as a family foundation and has gone on to become an Australian movement with the Governor General of Australia, David Hurley appointed as the head patron.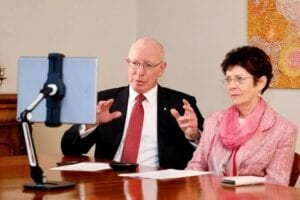 The 'Kind July' campaign was created to raise awareness about acts of kindness by advocating and educating after the Kelly family tragically lost their two sons within four years, both in the month of July.
In 2012, 18-year-old Thomas Kelly was walking with his girlfriend on a street in Kings Cross when he was punched in the back of the head by a drunk stranger. That stranger, Keiren Loveridge is serving time in jail for the manslaughter of Thomas.
Following the attack, the Kelly Family fought hard for the NSW Government to improve lockout laws and mandatory sentencing for alcohol-induced violence.
At the forefront of this fight, was Stuart Kelly, the younger brother of Tom, who spoke publicly about the sadness he carried and holding a "scar that you cannot see."
But members of the public were not happy with the family's actions in pushing for lock out law changes and as a result Stuart was a victim of bullying and constant harassment.
His parents say that after he finished a successful high school education at the Kings School in Sydney, he was accepted to study at The University of Sydney. He spent one night at St Paul's College before deferring from his course and coming home. Something happened that night and he couldn't take it anymore. He had switched off.
In July 2016, just weeks after the anniversary of his brother's death, Stuart was found dead on the Northern Beaches. He had taken his own life.
The Minister for Police and Emergency Services, David Elliott, said there is an obvious link between emergency services and the Stay Kind movement following the tragic death of Thomas in Kings Cross after a one-punch attack.
"Our emergency services, particularly the NSW Police, have a goal to create a safer NSW and encouraging acts of kindness is a wonderful way to achieve that," explains Mr Elliott.
"Stay Kind's vision to reduce bullying, hazing, violence, self-harm and suicide is crucial and while our State navigates through the pandemic it has never been more important to show kindness to one another."
Ralph Kelly, the co-founder of Stay Kind and father of Stuart and Thomas says "The support of the NSW Police is instrumental – pun intended – in driving awareness about how even small, random acts of kindness can make the biggest impact,"
"It doesn't matter what form your kind act takes, just know that any gesture can make a huge difference to someone's day, health and wellbeing."
With so many Australians stuck in yet another lock-down it is even more vital to take on an act of love, rather than hate and open up conversations around violence and safety.