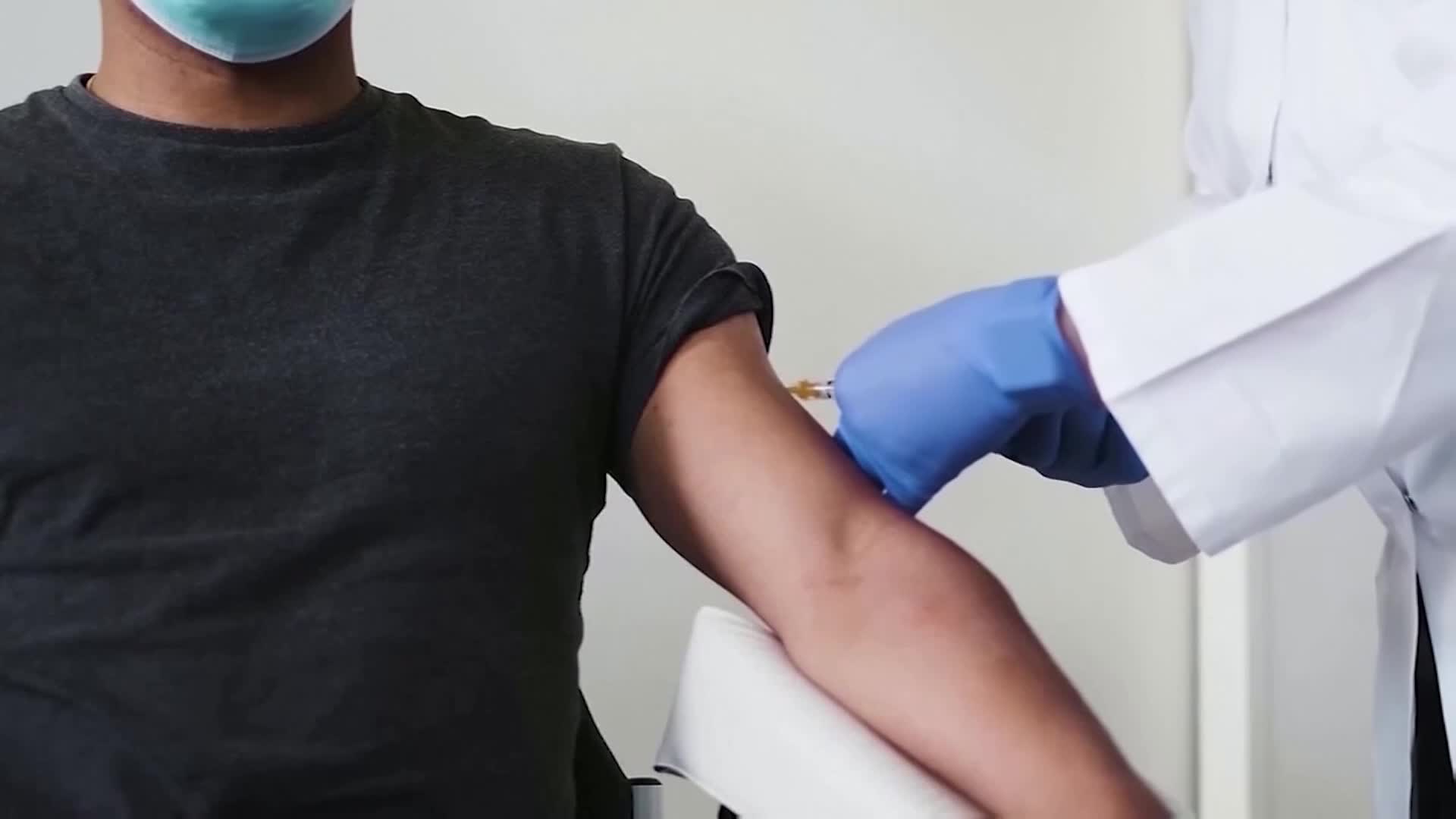 More than 98,000 doses of the COVID-19 vaccine have been administered on the North Coast.
There's been a jump of about 22,500 doses in the past fortnight between Port Macquarie and the Queensland border.
GP stocks of the AstraZeneca jab have has also increased.
Vaccinations at North Coast aged care facilities are hoped to be complete by the end of this month.
(VISION ONLY)