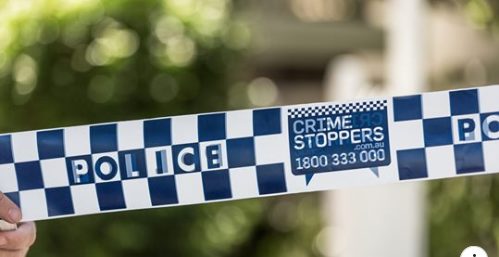 Police remain on the scene of a horrific crash that's claimed the life of a 26-year-old man this morning.
Officers say the driver careered off the road and into the front yard of a Raymond Terrace home.
Just before 5:30am, occupants of a house on Italia Road near the Pacific Highway located the vehicle.
Emergency services arrived and treated the driver at the scene but died a short time later.
Police are now investigating what led to the crash, and a report will be prepared for the coroner.