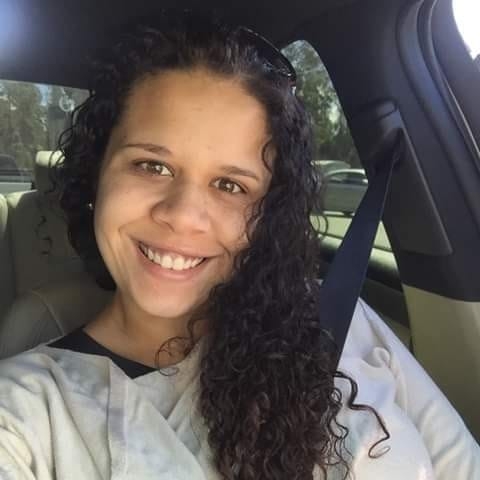 A woman has been acquitted of murdering a man at Raymond Terrace last year.
Lily Ridgway was on trial in Sydney Supreme Court, accused of fatally stabbing 27-year-old Jason Adams outside a house in February, but claimed she was acting in self defence.
This afternoon the jury returned a not guilty verdict to the charge of murder and was unable to reach a unanimous or majority verdict for the charge of manslaughter.
Following the verdict, defence barrister Madeline Avenell SC, successfully applied for Ms Ridgeway to be released on bail.
Full details in NBN News tonight at six.