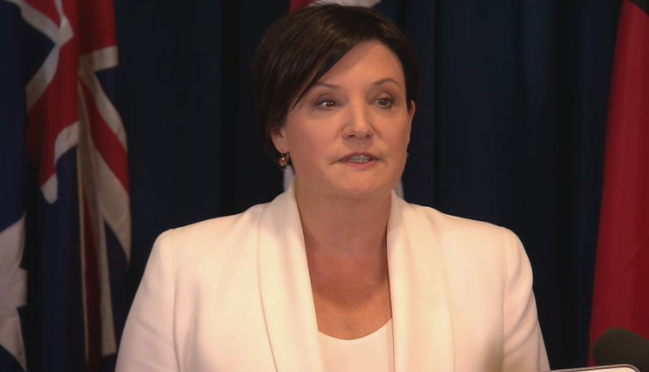 Jodi McKay has resigned from her position as New South Wales Labor leader less than a week after the party's loss in the Upper Hunter by-election.
Ms McKay made the announcement this afternoon following days of speculation, saying she was standing down "with a very heavy heart".
She claimed that while she was elected to the position through a democratic ballot, some party members "have never accepted the outcome of that process".
Ms McKay said the decision was hers alone and that many had asked her to stay.
"Leadership is about knowing when you step up and when you step down," she said.
The outgoing Opposition Leader will now take some time to visit her home town of Gloucester.