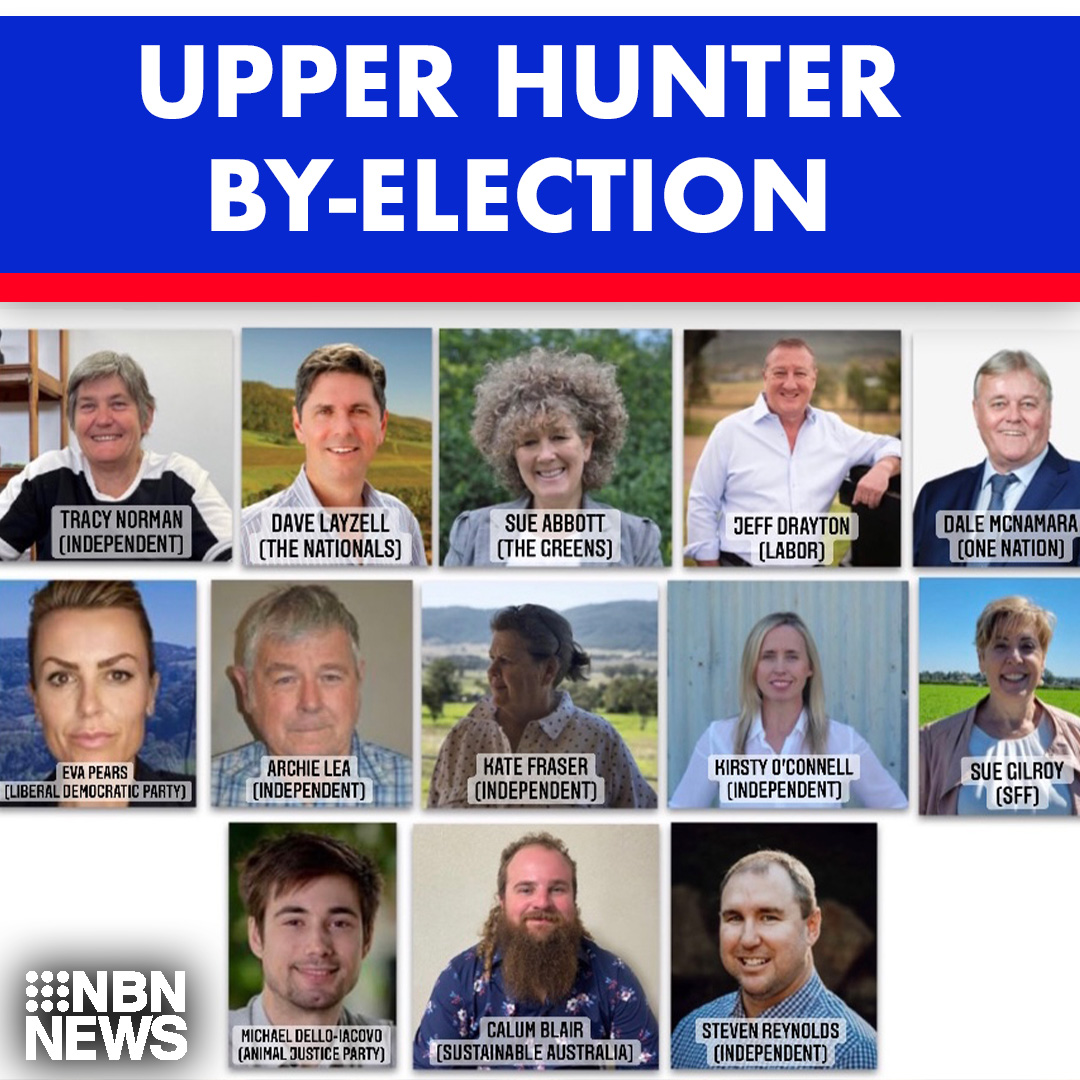 Thousands of people have headed to the polls today, to vote on who they want to represent them as the new member for the Upper Hunter.
Surveys up until today suggest this could be only of the closest elections the seat has ever seen.
There's 13 candidates to choose from – each had only a few weeks to convince those in the electorate to vote for them.
The polls close at 6pm today for vote counting – here's the latest information:
POLLS OPEN – LIVE UPDATES:
8am
Greens candidate Sue Abbott voted – second in line at Scone Public School.
The Scone local says this election has been a crucial chance to draw attention to our local environment.
"At last, Polling Day! But of course it's only the beginning of our next big push for action on climate change…for our children and the planet."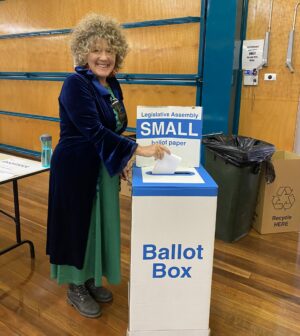 8.30am
Labor candidate Jeff Drayton placed his vote at Muswellbrook, supported by his family.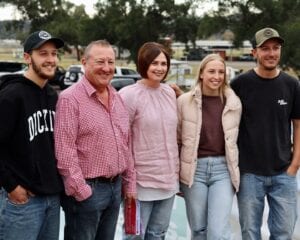 Labor leader Jodi McKay has praised the former miner's efforts over the campaign period.
"After weeks of tirelessly campaigning for the Upper Hunter's fair share, polling day has officially started!
"We really believe in Jeff and what he can do for this region. The day is extra special with Jeff's daughter, Ella, voting for the first time."
10am
The Nationals candidate Dave Layzell voted at Singleton.
Deputy Premier and party leader John Barilaro strongly supporting the Dungog local.
"Dave is a great local candidate, focused on protecting local jobs and fixing local roads."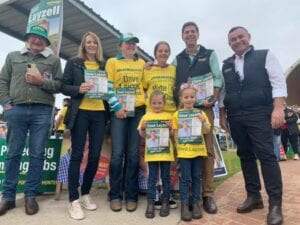 10.30am
Shooters, Fishers and Farmers candidate Sue Gilroy and One Nation candidate Dale McNamara put their ballots into the box at Singleton.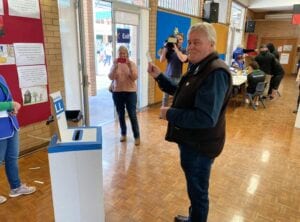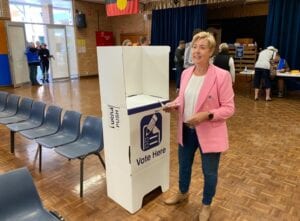 Voting Areas
Thousands of others have placed their votes at 38 voting centres throughout the electorate.