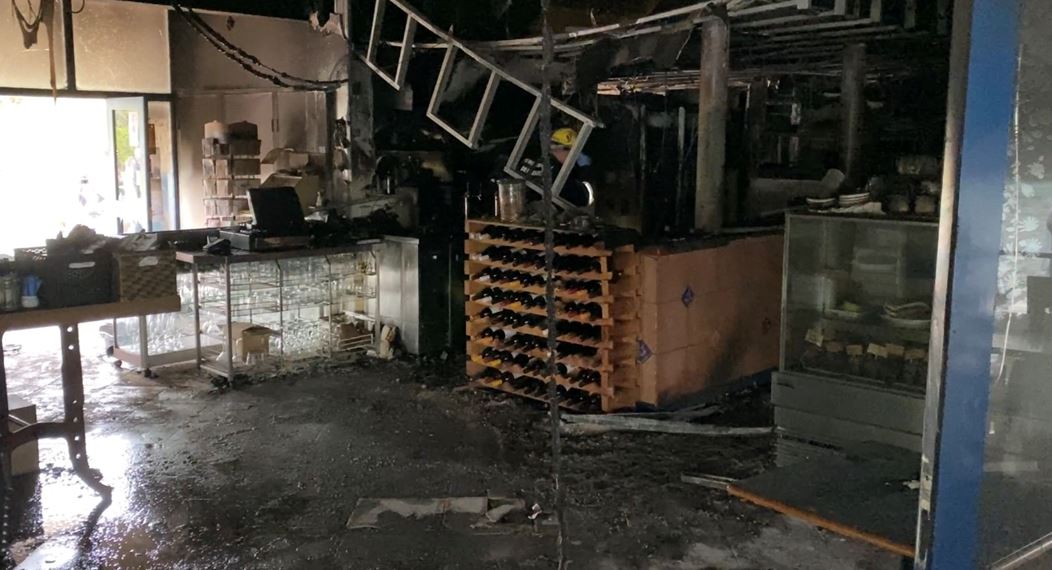 Investigators have confirmed an electrical fault caused a fire which tore through a popular waterfront restaurant in Urunga.
It's been determined a kitchen appliance sparked the blaze on Monday night.
The Fire and Rescue K-9 unit and forensics swept through the venue yesterday.
Anchor's Wharf owners say they will now rebuild – it's expected to take several months.
The damage bill is expected to be more than $250,000.
(VISION ONLY)