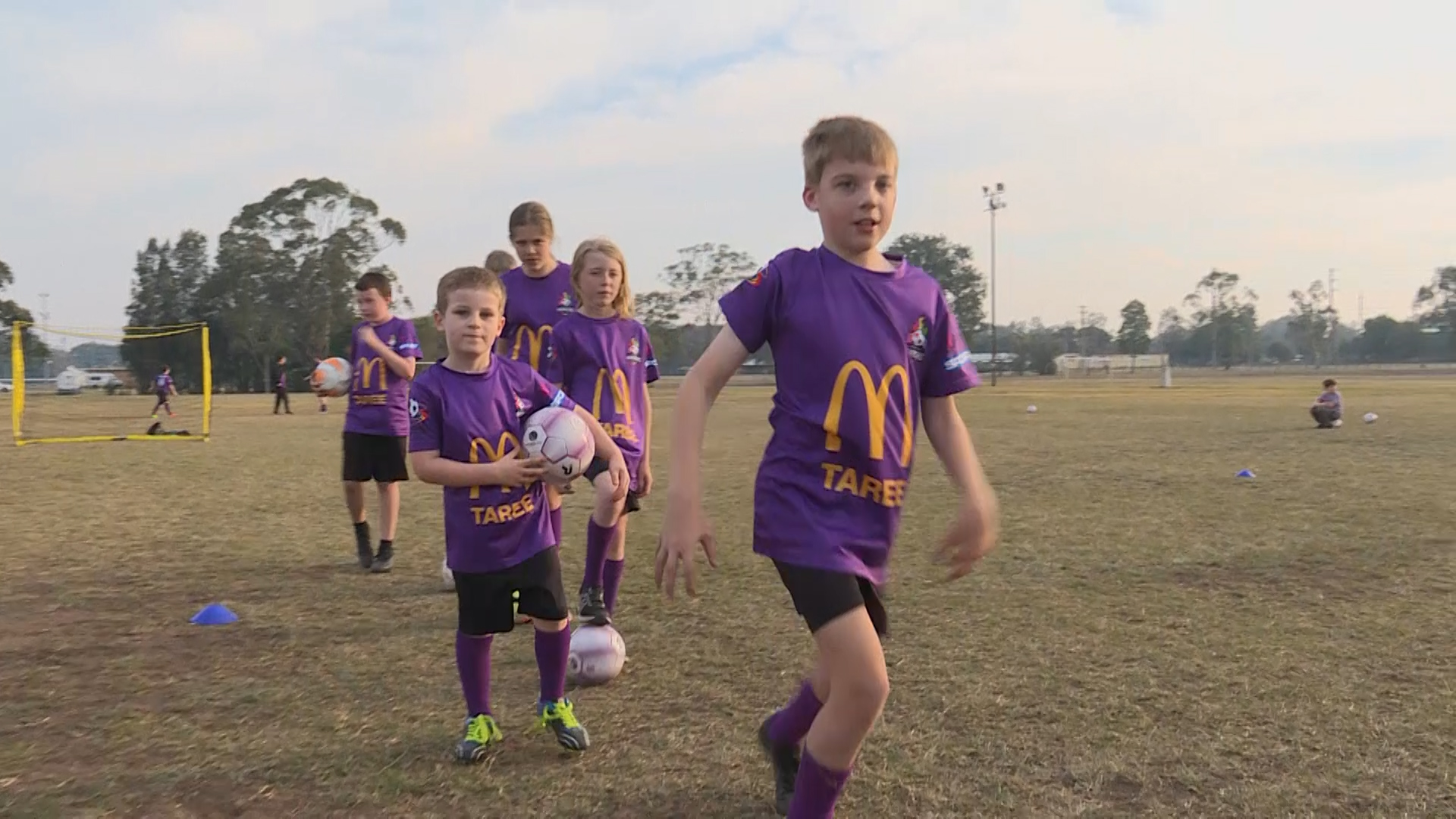 The Rainbow Warriors Football Club are determined to kick off their 2021 campaign with a bang, after last year was interrupted by covid.
The Taree club, which caters to children with special needs, is encouraging everyone to get involved as the club continues to grow.
The season kicks off in a few weeks, with gala days due to take place in Newcastle and at home in Taree.
(INTERVIEW AND VISION ONLY)